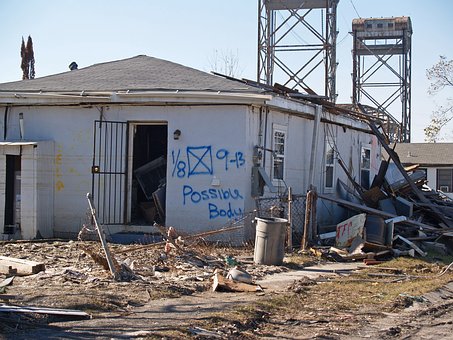 For your Garmin device to function optimally, nothing is more important than a timely software update. And for that to happen, you need Garmin Express.
Importance of the Garmin Express is well known but are you aware, how it possibly manages your GPS device and how further you can explore its functionalities? With Garmin Express, the process of maps and software update is pretty simple and lucid to navigate for an end user.
Let us take you through the complete installation procedure of Garmin GPS update and other operational details that you might need to know about this amazing software.
First step: First and foremost, you are required to download and install the Garmin software onto your system. The software can be downloaded from the official Garmin website available in your country.
Once you have downloaded the Garmin Express to add an intended device, run the execution file on the computer system and complete the installation procedure.
Step 2: Once Garmin software is installed on System, the next step is to plug in your device or ANT stick to the same computer. You might need a USB cable to connect both of them.
Step 3: As soon as the device is plugged in, your system will start running the Garmin Express. This will help the software to detect the connected devices. After a few seconds or so, the detected device will begin to show in the screen panel. Next, you need to click on it and start the process of adding it to the Garmin Express.
Step 4: In this step, a small wizard will appear which will be used to add your device to the Garmin Express. The steps to be followed here include:
Registration: Firstly, you'll have to register your device (It has to be registered on the Garmin website, you can locate the registration link in the left pane). Skip this step in case your Garmin device is already registered.
Nickname: Next step is to give a name to your device. Give any small recognizable name to it.
Permission: Lastly, through the wizard, Garmin Express will seek your permission to collect, use and share your anonymous data collection.
Accord the necessary permissions and click next.
Step 5: In this step, your Garmin GPS update will start looking for the available upgrades. If there is an update found, you'll notice an 'install' button against it. Simply, click this button to instantly install the revised software to your Garmin device.
In case there is more than one update available, you'll see an 'Update All' button. Clicking it will initiate the installation of all the updates in one go.
Please take note that the updates can be multiple and may contain heavy files, hence, the process may even take a few hours to complete.
Additional functionalities
Data Backup: Garmin Express also has inbuilt functionality of the data backup. It is recommended that you back up your device before initiating the update function.
It can prove really helpful, especially in case something goes wrong. With a device backup, you always have an option to restore the data to its last functional state.
For more details on this, you can go through the FAQ section or read the owners' manual.
Storage space: Garmin Express also provides you with the accurate results on the space available on your Garmin device.
Device customization: With Garmin Express, you also have the option to personalize the connected devices with different voiceovers and free vehicles.
You can easily follow the above-mentioned procedure and use your Garmin Express to update and manage a number of Garmin devices, all in one go.