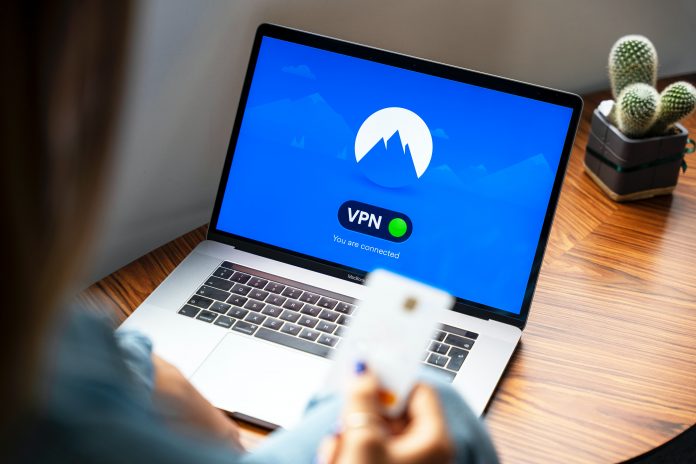 Admittedly every year we say the same thing, and that is – 'This year is going to be the most advanced for technology'. Well, that is because it is almost a given that it will be. Needless to say, every year brings new technological advances and so saying this year will be the best year for tech just feels right. And of course, 2021 will be no different. However, rather than talk about new technology, we are going to look at the rate of adoption of new tech trending from the past 2 to 3 years.
Below we have outlined the 4 pieces of technology that we believe will see mass adoption in 2021:
VPN IT Security Software
There is already mass adoption of VPN software but 2021 will still see huge rises in the number of people adopting this software tech. The price is affordable, and more people are finding uses for owning VPN software. Sports streaming, movie downloads, and music are some of the most popular uses. However, online gaming will soon catch on as VPN server speeds start to markedly increase. Players that play MOBA games and want to wander from server to server around the world will start using VPN connections to do so. You can check out the best VPNs available on the market right now at prywatnoscwsieci.
Dapps
Dapps means decentralized applications. These derive from blockchain technology and they are likely going to become more commonplace over 2021. With the rise of Bitcoin, which broke record heights moving up to $28k and may still go further, the world has finally opened its eyes and locked its focus on cryptocurrency investments. The backbone to all cryptos is the IT coding and protocols which govern the blockchain ecosystems. Dapps connect to the blockchain networks and perform certain functions, and as cryptos and blockchain tech is now becoming increasingly popular, we will see the mass adoption of Dapps over the course of 2021.
Remote Home Security & Convenience Software
This is slightly off the mark when it comes to VPN IT security and blockchain tech. However, home security tech and convenience tech is going to become a part of our futures. What we mean is access to security cameras while online, trigger alerts or phone calls when alarms are set off in the house, the ability to open the garage door remotely so a delivery guy can leave a package, and even doorbells with video streams so you can speak to someone at your front door while you are not at home.
Virtual Reality
This really feels like the year VR is going to pop its head out of the sand and suddenly break onto the market. It is obvious why it has not already done so because it's still a tough concept to create and make consumer-friendly. For the most part, gaming is going to be the hardest part. While in business industries such as architecture, infrastructure, and real estate sales, VR is already becoming prevalent. It is also being used in conferences and for business meetings more often. We expect VR to hit new markets in 2021 as there is no more call than ever for this tech after 2020's global pandemic.