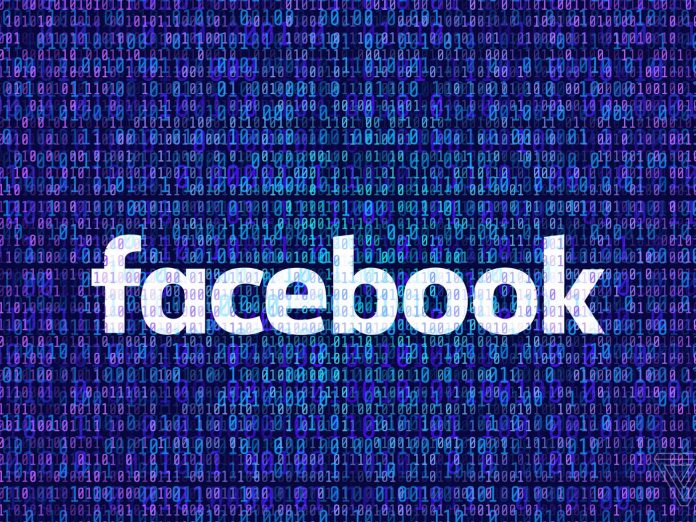 Facebook is notorious when it comes to harvesting its users' data and sharing it with third-party advertisers and research organizations. You've probably heard of the lawsuits involving the giant network, Cambridge Analytica, and regulators around the world. Just last year, Facebook received a record-breaking $5 billion fine in the US for these privacy violations. 
In Brazil, the same social network was found guilty of sharing user information with a faceless company and fined upwards of $1.7 Billion. These and similar cases are currently dogging the social media network around the world, yet the company continues to collect user information and share it with third parties. 
What Facebook knows about you
To appreciate the need to limit the amount of information you allow Facebook to collect about you, it's important to know what kind of data points Facebook has an interest on. Here are some of the things that the company will likely know about you or may be interested in collecting and sharing. 
In total, Facebook has about 52,000 data points on its users that it can share with advertisers or use internally. This is according to the social network's publicly available data policy. They include things like:
Your location- Facebook can track your location at any time so long as you are logged on to their platform.

Your Gender 

Languages spoken

School, Education level, Field of Study, Years attended.

Generation

Age

Your income and net worth

Homeownership status 

Ethnicity 

Household composition

Usage information 

Transaction done on the platforms

Things you interact with on the platform

Information about you from other people

Your device information such as operating system, operations, identifiers, signals, settings data (GPS location, camera, photos, etc.),

cookies

, etc.

Information from other advertisers and third parties, and so much more.
As you can see, Facebook can collect information beyond their platform, even going as far as your device settings and other sources not covered in this list. For instance, there is a possibility that Facebook does collect data about other websites you may have visited and what you did there. They will then use that information to curate advertisements that they show on your timeline. 
As if that is not enough, the social network is also known to be using voluntary surveys targeting the masses on their network. Most of these surveys are conducted on behalf of a third party. However, the social network has taken to disclosing these third parties since the Cambridge Analytical scandal came to the fore.
Ways to stop Facebook from sharing your data
Protect your privacy
Facebook might be able to access the data you share on their platform but they shouldn't have unfettered access to your device information and browsing data. You can stop them from reading your internet activity and browser data by using a virtual private network on your devices. Look for a free trial of a VPN and install it on all your devices.
 A VPN will encrypt your internet information keeping it safe from Facebook and any other data harvesting tool that may have access to your devices. Note that every other website you visit out there has several data collection cookies looking to harvest your data and probably also keep track of your other activities across the internet.
Change your privacy settings
You can tighten your privacy settings on Facebook to keep the network from sharing your information to third parties and people who are not on your network. Visit the privacy settings page on Facebook and change your timeline's visibility settings to "Friends Only". While at it, you can also stop the network from sharing your profile information to search engines.
Turn off data sharing from third-party apps
Facebook also relies on data shared from other apps and websites for advertising. In line with its new commitment to transparency, the social network now allows users to see which third-party apps share the information. 
You can access the above tool by going to "Settings and Privacy" on the platform. Go to "Your Facebook Information" and find a link labeled "Off-Facebook Activity" and then "Manage Your Off-page Facebook Activity". Provide your Facebook password when asked. 
You will then see a list of applications and websites that are currently sending your information to Facebook. Delete any apps and websites that you would want to stop sharing your information with Facebook. Lastly,  Keep track of this settings page and your privacy settings for any updates in the future to stop the social network from adding new websites and applications to the list.