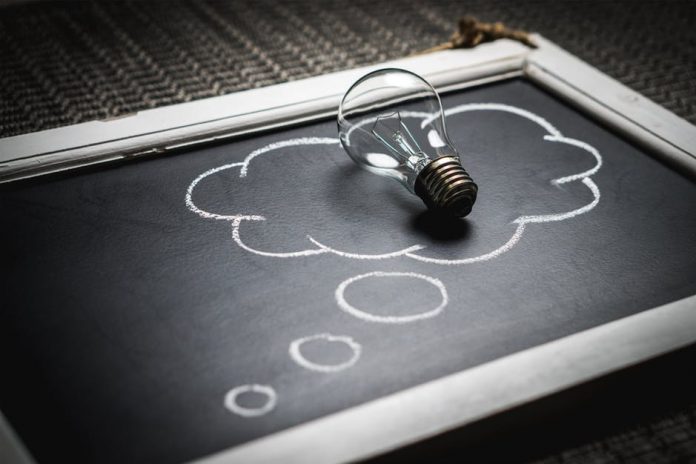 In 2018 and onward there is no other way– marketing professionals these days simply must produce videos if they have any ambitions at all to connect with more consumers and reach wider audiences.
Video content marketing is not a new trend anymore. Audiences clearly are keen to consume a lot of video content and there is plenty of research corroborating this fact.
Has the time come for your business as well to finally incorporate video content into your wider marketing strategy? Here in this blog post, we are giving some suggestions on the various types of videos you can endeavor to produce.
MAIN TYPES OF VIDEOS FOR BUSINESS MARKETING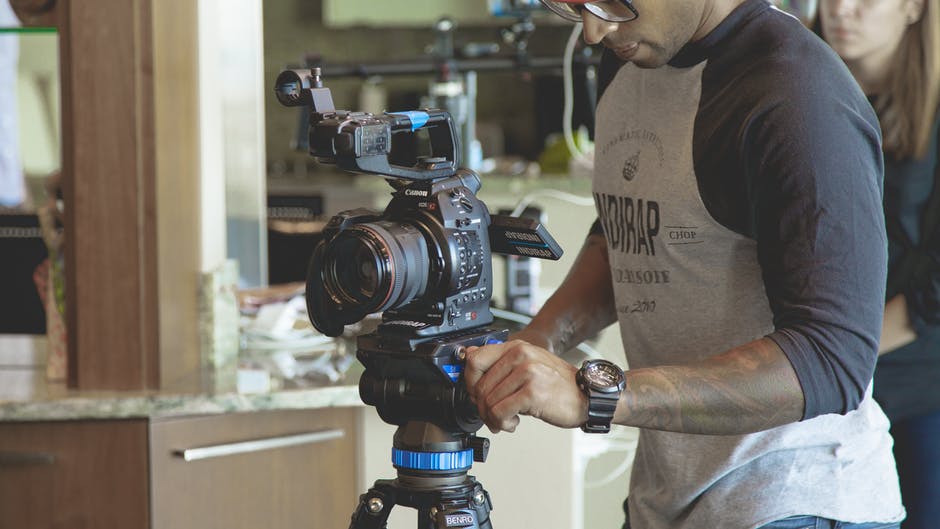 Generally speaking, there are two main types of videos any business can use for their video content marketing strategy – pre-recorded videos and live videos. Here in this article firstly we are offering some examples of pre-recorded videos. Those are videos that have been produced with all the usual production stages, i.e. pre-production, production, and post-production. It is necessary to have the right equipment if you prefer pre-recorded videos. You may rent kowa anamorphic lenses if you'd like your videos to have a cinematic effect and enhance its quality through your superb video editing skills. Creating high-quality videos will capture the attention of your audience in no time. Additionally, we also give several examples of live videos suitable for marketing your business.
PRE-RECORDED VIDEO EXAMPLES
EASY
Producesnappy "thank you" video clips. These are videos featuring your team saying thanks to existing customers or such customers to whom you are still trying to sell more.
Capture a screencast demonstration of your product(if it is a computer software or other product that can be demonstrated on a computer screen and captured with screencast programme).
Create GIF images (animated sequences of photos)explaining how to use the product you sell.
MEDIUM LEVEL
Film customer feedback and case studies.
Produce more extensive product demo videos incorporating some animation and/or motion graphics.
Create whiteboard video tutorials.
Create a concise introduction video for your company.
Reuse blog posts and transform those into video blogs (v-blogs).
ADVANCED LEVEL
Film interviews with main executives of your business.
Film live presentations by representatives of your business and use the video their PowerPoint slides(add those during post-production stage).
Produce videos for various calls-to-action you utilize ("call us," "start a free trial," "tell your buddies and get a discount" and so on).
Produce brand film or corporate profile video.
Create online and/or TV video advert.
IDEAS REGARDING LIVE VIDEO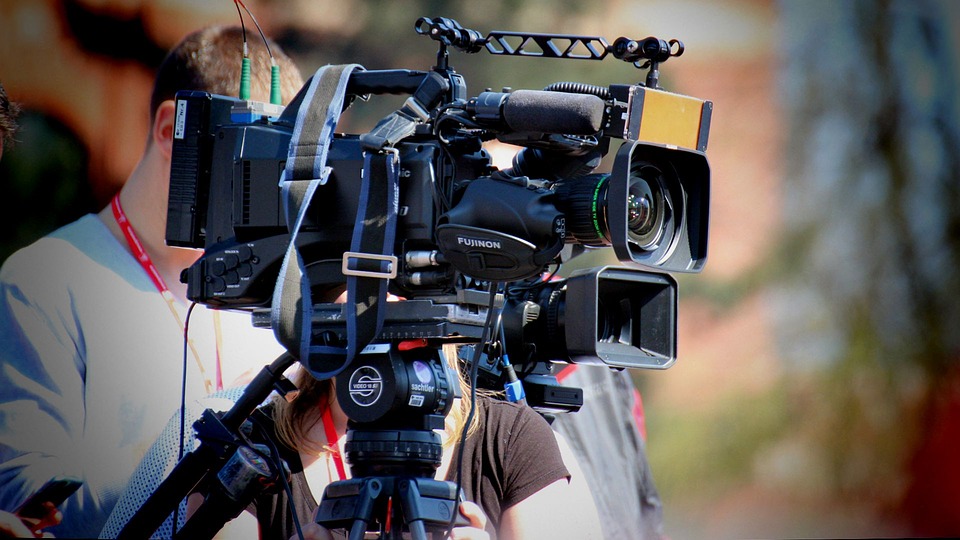 EASY
Use live video functionalities of traditional social media platforms to live stream from trendy industry functions where your executive staff is taking part.
Use conferencing tools such as Skype to communicate appreciation to loyal customers at a time of special occasions (1 year of cooperation and so on).
MEDIUM LEVEL
Organise and film a real-time Questions & Answers session with your team members.
Broadcast a discussion with an authority in your field.
ADVANCED LEVEL
Broadcast important events taking place in your premises to show off your company atmosphere and culture.
Stream a live demonstration of your product or service performed by one of your sales representatives.
The film with several cameras a real-time seminar or conference.
We hope this article has inspired you to start producing your own business marketing videos. Although many of these videos can be filmed DIY, if you ever need help from professionals, there are plenty of pros London video productions companies out there to choose from.