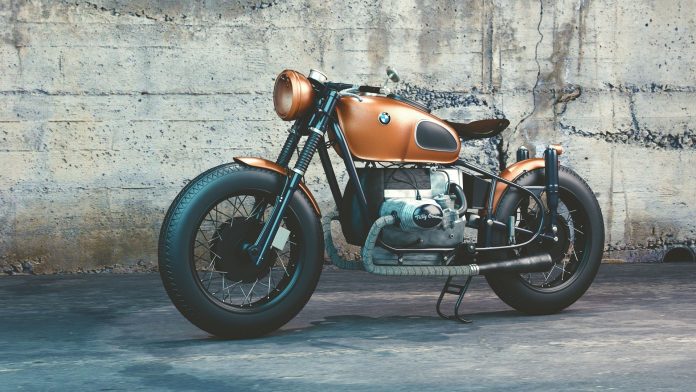 Riding a bike is fun. However, when it is about riding a fit tire electric bike, then you definitely need to brace up and take as much caution as possible. The reason is that it's a different kind of a bike. The tire happens to be quite fat. So, initially you might face some hiccups. However, things are going to fall in groove with practice. The size of the tire might look a little awkward initially but it's this size which gives you more control over the bike you will be riding.
Here are some crucial fundamentals which you should consider before you ride on a fit tire electric bike.
Proper Balancing act is essential
Just like any normal bike, you will need to have a proper Balancing act when you make an attempt to ride an electric fat tire bike. With proper focus you will need to push off. The tires are fat and that makes the bike a little heavy to tackle. However, you shouldn't get bogged down. Balancing the bike as well as understanding how to tackle the heavy weight will come to you naturally.
Get into the habit of regular riding
Yes. That would be essential. In order to be in shape, you have to make sure that you are definitely going to plunge into some sweat shedding riding activities. As long as you have such an amazing bike, you should make the full use of it. Learn how to take it to the uphills. You can also choose to explore how you can do some mountain biking with this bike. You can try doing some wheelie with it but make sure that you are going to do that with all sorts of protective gears on you.
Ride short distance
If you are making it a point to ride the bike regularly, then you need to ensure that you keep riding short distances. It is better for your health because following this routine you will not be exerting too much pressure on your existing health conditions. Rather, your workout requirements will be fulfilled for sure.
You can even ride without battery
One of the most widely accepted aspects of the electric bikes is that you will be able to ride them manually apart from using the motor. Still, you will need to take good care of the battery.
Should there be any weight limit on an electric fat tire bike
Well, the weight related issue is a crucial point of concern and you have got to be meticulous about it. If you are really looking to ride this bike with utmost comfort and style, then make sure that you will not get more than 220-300 pounds on the bike. If you carry excessive weight on the bike then it could be detrimental for the bike in the long run.
Be careful while climbing hills
If you are horsing around hilly areas with your fat tire bike, then it's time you should be wary. Don't be hasty while riding the bike uphill. At the same time, keep in mind that the bike is actually meant for two seaters. So, don't take more than two riders on it. Besides, you should also stay away from the habit of taking weight on the bike while you are going up hills.
Focus on timely repairs and maintenance of the bike as it will ensure how long you will be able to ride it. Don't get swayed with the intention of a purchase. Always consult an electric bike company. Getting an expert judgement will prove beneficial.