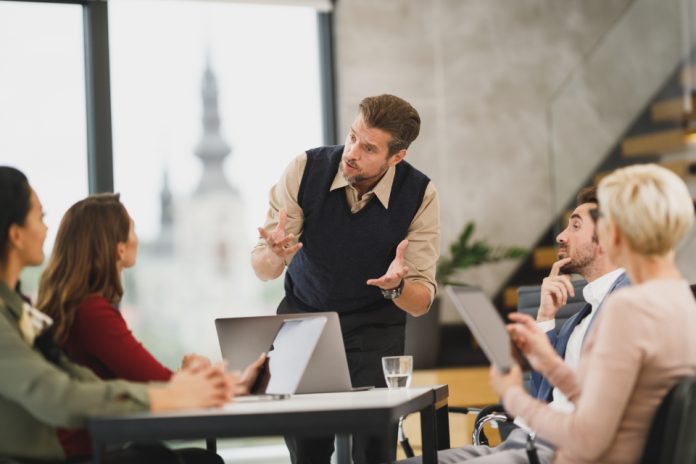 What are the three things that are certain in life?
Death, taxes, and if you're a business owner, risk.
There's no doubt that businesses small and large face a myriad of risks. Right from when you start a business, there's no 100 percent guarantee that the market will generate adequate demand for your product or service. But you'll go ahead anyway and launch the business, incurring the demand risk.
As a savvy business owner, though, you have to find ways to eliminate, mitigate, or accommodate these risks. In this article, we're telling you how to reduce risk in business and thus give your business a good shot at success.
Identify the Risks Your Business Faces
The first step to reducing business risk is to identify the risks your enterprise faces. You shouldn't assume that your business faces all the kinds of risks that are there.
If your business has no digital operations, for example, it doesn't face any cybersecurity risk. However, the moment it goes online, it becomes vulnerable to cyber threats.
So, how do you identify the risks that are unique to your business?
The best way is to conduct a risk assessment. If you aren't a risk analyst, it's advisable to bring in an expert to do the job. They'll unearth all the risks your business faces and compile a report.
Minimize Risk with Insurance
Now that you have a clear picture of the risks your business faces, the next step is to find ways to minimize those risks. One of the most effective risk reduction strategies is to purchase business insurance.
Insurance covers your liability, financial losses, and even reputational damage.
Although general liability insurance is the go-to insurance policy for most small business owners, it barely provides adequate coverage. You need to purchase policies that cover specific risks.
For example, you need to purchase cyber insurance to protect your business from losses arising from online threats. Other types of risk-specific insurance include property insurance, flood insurance, product liability insurance, and business interruption insurance.
Reduce Risk with Loss Prevention Methods
If you run a brick-and-mortar store, loss of goods is likely one of your biggest concerns. Your employees could be stealing your stock, for instance. Even burglars can break in and make away with your goods.
There are a number of loss prevention methods you can implement to reduce the risk. First, you can install a CCTV system. Second, you can hire guards to physically man your premises.
Reduce Legal Risk with Compliance Software
Businesses in different industries face different legal risks. If you're in a highly regulated industry like finance, your business is exposed to a high level of legal risk.
Of course, following the law is the only way to stay compliant, but it's easier said than done. Hiring a lawyer helps, but the best way is to turn to technology. View this compliance software to see how tech makes corporate compliance easy.
Risk Management Made Easy!
Every day, your business faces a range of risks. This shouldn't worry you, though. As long as you know the risks your business faces and how to reduce risks, your business will be just fine.
Put this guide to use and keep reading our blog for more business advice.