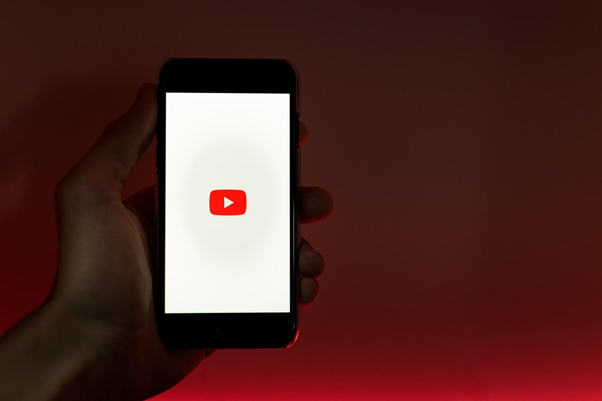 If you are a new artist and have zero subscribers, then don't waste your time by making music videos and uploading them to Youtube. It's a waste of money and a waste of time. There is just too much competition. Don't get me wrong, the humble music video is still a popular medium and when you reach mega-stardom, by all means, go wild. The record companies use them as a vital promotional tool, but at a novices level, it's not needed.
Posting music videos as a means of Youtube channel promotion is a bad idea.
Catchy title, eh? Let me explain.
People use Youtube as a search engine, therefore are likely to be searching for popular songs including in long old playlists with their other favourites tracks. If you want to promote your Youtube channel effectively, you have to dig a little deeper.
You've probably seen DVDs of your favourite bands. They are talking backstage about the fascinating inner workings of the group and what they get up to away from the stage. That is how you should be presenting yourself to the world now. Your audience doesn't know you or your music. But if they like you as a personality, they are more likely to stick around for the music. There are millions of bands, but only a few interesting ones. In a world where every single moment is uploaded to the internet, this is your opportunity to invest in your future. The Rolling Stones didn't have an iPhone to record their crazy antics on a daily basis. It just wasn't possible to have a TV crew be granted 24/7 access. You have an opportunity to record your beginning. Make it interesting, fun and factful.
Now you know what you should be doing let me tell how to promote it.
Optimise for SEO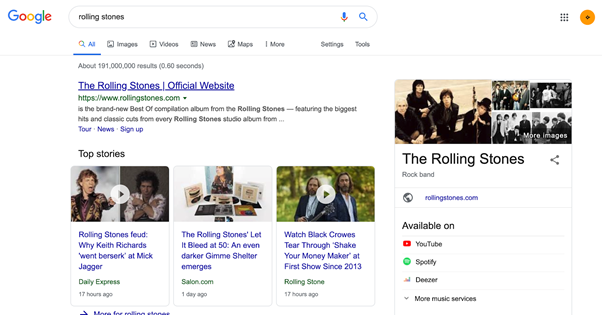 That is what the world sees when they type in your band name. Google prioritises videos, so your Youtube SEO needs to be brilliant. Titles, tags, suitable keywords and video descriptions all need to be researched and correctly written.
Customise thumbnails
It's the first thing people see. Similarly to your social media profiles, people need to recognise you and your brand immediately. Use text and colours in your custom thumbnails to encourage people to dive in.

Produce high-quality video and even higher quality audio
People can stick with less than Hollywood standard video quality providing the audio quality is excellent. But reverse this sentence, and your Youtube promotion will be an uphill task.
Interact with your fans
Youtube video promotion is so much easier when more than just the band and their moms are plugging them. Over time you will start to see people interact with your content. Ensure you are there and ready to make conversation. Provide value and make them feel special, and you can turn them into psycho video-sharing machines. I meant fans.
Use other channels, their influence and their audience
Network and get involved in the community. As far as communities go, the Youtube crowd are an open and helpful bunch. After all, it's part of their core belief. Ask to be on other channels and market yourself to their audience.