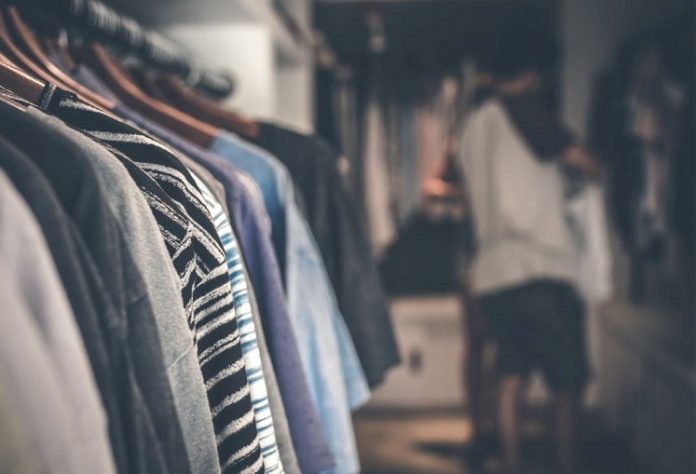 Everyone wants to have a beautiful, neatly organized linen closet. Because these products are so important for our everyday life, controlling the environment and the order of their storage is very important. A simple linen closet can quickly get filled with old clothes, bedsheets, and towels without you even noticing it. Organizing your linen closet will bring clarity and order to your everyday life. Using the benefits of clean and well-organized products have many great benefits for our health, so utilizing them is very beneficial. Here's how you should organize your linen closet.
Having a lot of products in your linen closet can be very useful but, in some cases, we just can't seem to find any purpose for them. These non-essential clothes, towels, and bedsheets are never used, yet they keep your linen closet clogged and disorganized. Donating those products can help another person, and organizing fewer items will be much easier.
If some linen products have been in your home for a long time and you strive to preserve them, it might be a good idea to line the closet shelves. This way your bed sheets and towels will have superior protection from discoloring and long-term damage. Having your shelves covered with liner will create an additional layer of protection, making your linen closet that much better. Because these products always come in contact with our bodies, we have to keep them clean, fresh and neatly organized.
To maintain order in your linen closet, design your sorting and organizing system. Creating your own set of rules will make your closet look very tidy and accessible. Some people like to separate their linens for each room, while others set their linens up by their size or usage. Another good way to maintain efficiency and order is to put the most commonly used products in the most visible and accessible part of the closet.
Storing different types of linens in a basket, or a bin can add much more depth, coziness, and order to your linen closet. You can even utilize beautiful labels to make the space clearer and more unique. These beautiful tools make the space accessible and efficient, allowing you to find exactly what you want, and quickly separating the differences between the sized of stored bedsheets. Do not be scared to experiment, and you will soon discover the sorting methods that work the best for you.
Information source: https://houserituals.com/how-to-organize-a-linen-closet/.