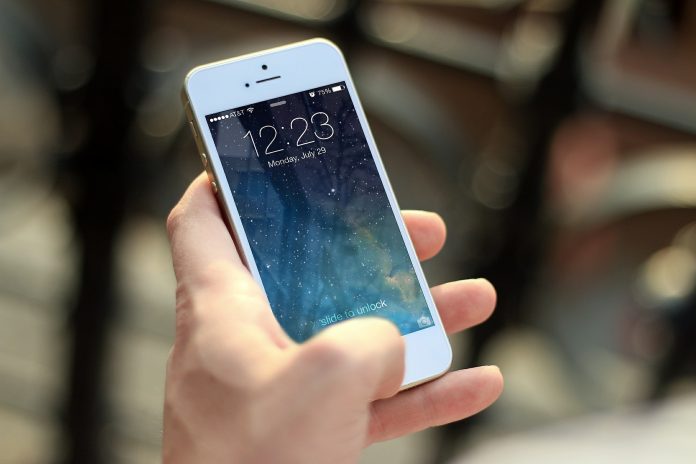 Just one second and 200 beats per minute of your heart is enough to realize that your mobile phone rushes directly to the ground and, thanks Murphy's law, falls down the side of the screen. How could it be otherwise, the cracks take over the front of the mobile and the screen is shattered. Despite the fact that each time the mobile screens are of better quality, they remain the weak point of a phone. However, before repairing it, you must consider one factor: Has the screen or glass broken?

Once we have clear which part of the mobile phone has been damaged, we can repair the Smartphone in the official service of the house (where the arrangement will always be more expensive) or choose to change it ourselves or in an unofficial store.

Apple does not sell its spare parts, so any screen that is not repaired by its authorized technical service is called "compatible" or "generic". However, that a screen is not official, does not imply that it is of worse quality or that it will not work the same. Although Apple does not distribute its parts, its manufacturers (most of them from China) do sell them, commonly in iPhone parts wholesale. These factories offer different qualities that differ from each other by materials.

Within the offer of compatible screens we can order them according to their quality:

Refurbished: We do not recommend these spare parts at all. They are original Apple screens that have been reconditioned and sold as new. This type of replacement in the long run gives many problems, as it may be affected by the previous impact it had. It usually loses color and texture, even some parts of the LCD are burned from use.

A (low quality): they are not highly recommended. These types of screens are usually quite cheap. However, their colors are very different, break easily and give many failures.

AA (medium-low quality): they are not recommended. Although their cost is lower, they are very fragile, break easily and continue to give many failures.

AAA (medium high quality): they are recommended and work well, although they do not give the same guarantee as AAA +.

AAA + (maximum quality): this type of screen meets 100% the original quality standards. 

But, how to know that they are not giving us a cat for a hare and that the replacement we are buying is of the highest quality? These simple tricks will help you check it out:

Image quality

The difference between a low quality generic screen and an AAA + is quite noticeable. In general, the first one has worse brightness, while the colors are much less clear and intense. What was once an HQ screen, can now leave much to be desired. On a sunny day this kind of low quality screen can become your worst enemy!
Vision angle

When you tilt your iPhone, the screen should never look white, a very common feature of low quality parts. Run away from them!

Finishes and components

The screen should fit perfectly and should not present any type of cut. In some technical services they lower costs by omitting components, which means that the spare part does not work properly. A good way to check is by checking the amount of components, compared to the original ones.

We always recommend not to be guided exclusively by the price when changing a screen, since we can deteriorate several aspects that are linked to the cost of the replacement.

And most fundamentally, always choose professional technicians experts in mobile repair! We hope this guide is useful for you. Good luck!