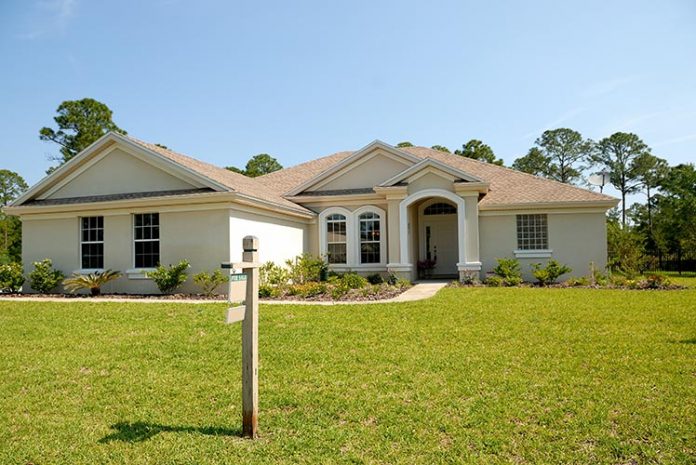 Over the past few years, Dubai has become an investment destination, especially in terms of real estate. Due to favourable conditions, the real estate market has come a long way within a very short time. Right now, there is a huge variety of properties placed at different locations that are ripe for investment. For example, there are numerous townhouses for sale in Dubai that are worth the investment. Alternatively, there is also a rich selection of apartments for sale in Dubai Creek Harbour. Apart from the apartments, there are other projects in the Dubai creek beach where you can put your investment and expect good returns.
You have to be very careful in order to ensure that the property you buy is worth the investment and it will add value after some time. Although there are many factors to consider, most people only concentrate on the location and condition of the property.
Here are some tips to find the right property to invest in:
i. Meet your objectives
If you really want to invest in the real estate market and make money, you need to have objectives. These are the goals or reasons why you are putting money in a particular investment. For instance, if you want to make AED 2000 a month, you should find a property that can produce the money. In most cases, it is easier and likely to get positive cash flow in a multi-unit property. Therefore, you will need to do extensive research on the property before investing.
ii. The market
After you have made sure the property meets your objectives, the next thing to check is the condition of the market. You should dive in the local newspapers, news and online for emerging trends or other factors that may influence or affect the real estate market. For example, there might be a big company opening in the neighbourhood or a huge infrastructural development such as public transit line, etc.
iii. The neighbourhood is improving
Your objectives will become relevant if you find a good area or transitioning areas. If you want to avoid a lot of hassle, you should choose an area that is already established. However, established areas are more expensive. If you do not have the money, you can buy in transitioning areas and wait for the property to appreciate. You should be very careful not to choose a crappy neighbourhood that does not have any hope of growth. Such areas are likely to attract wrong tenants. Also, the value of your property may drop making it difficult to resale it.