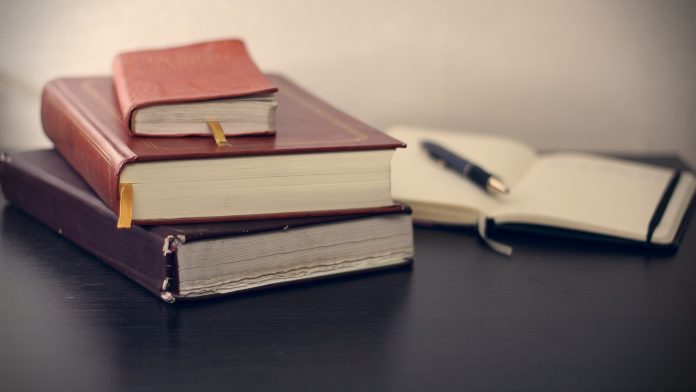 DevOps practitioners are in high demand. Job postings with "DevOps" in a title or keyword are growing everywhere. Forbes recently reported that highly skilled DevOps specialists with just a high school degree earn a median salary of $106,734. According to the recent study of IT salaries revealed that 46% of companies plan on hiring DevOps in the coming year. DevOps practitioners are some of the highest paid professionals in the IT industry.
DevOps has been known as a movement, toolset, and method.It evolves and improves products at a faster pace than the organizations using traditional software development and infrastructure management processes.
DevOps is a philosophy that merges operations with development and demands a linked tool-chain of technologies to facilitate collaborative change. There are many career options for applying DevOps expertise, and this young field will continue to grow with the software industry.
Salary Scale of DevOps
DevOps jobs have begun to rise constantly from 2015 and shot through the sky towards the end of the year.DevOps  A DevOps Engineer earns a lucrative salary and skill in Development Operations (DevOps) results in a good career and development. There is always a good growth rate in this field.
How Does DevOps Work?
DevOps involves a set of tools and services. It aims to transform how the parts of a software organization work together, by sitting between development, quality assurance, and operations and applying a mix of automation tooling and collaboration practices. It works on tools like Git, Docker, Ansible, SaltStack, Chef, Puppet and Kubernetes etc.
DevOps Roles and Responsibilities
New job roles developing around DevOps are
1.System engineer
Automation architect

Automation engineer

Release manager

Integration specialist

Developer-tester

Security engineer

DevOps Architect
Learning DevOps would give your career growth and a new direction. It gives you the confidence to operate effectively across development platforms, tools, networks, servers, and databases. DevOps will be a high-impact, challenging, and critical role in the coming years. If you are looking for good career opportunities you can get DevOps Certified and take your career to new heights.