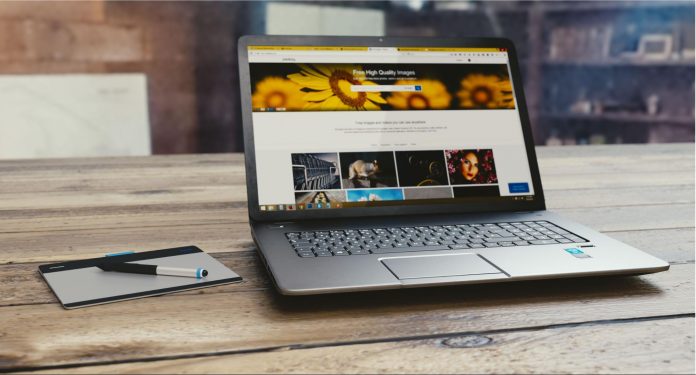 When it comes to figuring out how to improve your landing page's conversions, you are probably already inundated with well-intentioned tips and suggestions. But, not every tip is worth your while. For instance, it doesn't make sense to try to develop your landing page without having the right background and experience. Why are you trying to achieve the impossible when you can make your marketing strategy much more effective by working with San Francisco app developers who live and breathe the technology that powers our digital world?
Your customers want the best, and it is your job to provide that form them. In order to attract the modern consumer, you need to provide a contemporary experience. You can only do that by partnering with expert app developers. It's also important to stick to a few tried-and-true best practices to ensure you end up with a high-converting landing page.
Keep it simple
There isn't any question that simple is always best, this is especially true with your forms. In terms of a mobile landing page, you want a form that is easy to fill out on a mobile device. The last thing you want is to turn down your leads. In this sense, less is more. And, you want to make it as easy as possible for your prospects to opt-in to your offer. So, make sure to do a thorough review of your form. Delete any unnecessary fields.
Once a prospect signs up, you can always have one of your sales reps follow up with them later. This is one of the best ways to influence customer behavior. Ask your development partners to create a form that will automatically switch to the matching numerical or alphabetical keyboard when the customer clicks the field.
Make sure your CTA is embedded with scrolling capabilities
You don't have to place your CTA at the top of  your mobile landing page any more. Just have your developers place a scrolling CTA on your page. What's the point of this action? Well, a scrolling CTA keeps your action at the front of your prospect's thought process. It also helps for mobile device users who just don't want to spend any extra time searching for your CTA.
Align your landing page with your ad
The worst thing you can do is to mislead your prospects. Part of what you're trying to do is to build trust – that won't happen if you advertise your landing page and when they get to your landing page, it is nothing like what your visitors expected. And, if that happens, you can expect a high bounce rate. An extra tip here: Keep the color palette of your landing page similar to your advertisement so that your visitors know they have landed on the right page. With all the leads pouring in, you can now feel secure enough to focus on other business goals you want to accomplish this year.
Final thought
Your landing page should have the sole purpose of converting as many targeted leads as possible. And, you can do just that with the verifiable tips above.