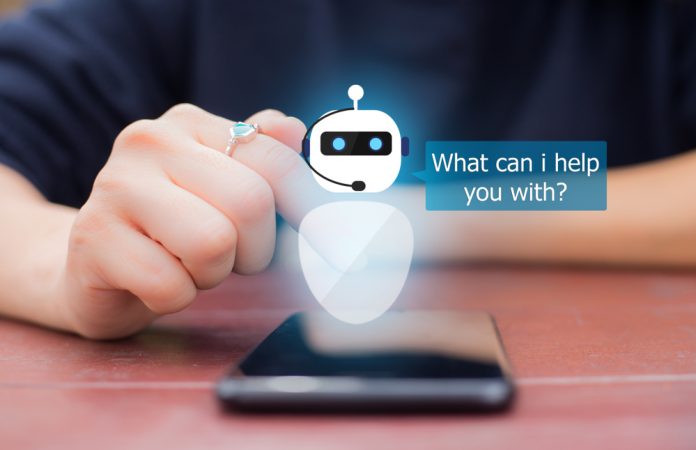 There was a time when creating chatbots was a big deal and required specific coding—especially after a pandemic. However, times have changed and Chatbots are that much more user friendly and as such easier to implement than one may think. Guiding people through the steps and SOPs to setting up chatbots is not only exciting for those offering these guidelines but for those that get to implement them.
Did you know? Even the most prominent businesses like Microsoft, Google, etc., rely on chatbots to deal with initial customer-related issues.
Why Should You Create Chatbot?
For the last few years, numerous services have been launched that help to create chatbot with coding or zero coding required. To save time, and to offer the services through chatbots requires the type of innovative we see with website builders. With today's chat creation you can except to eliminate the flaws that came with old chatbot installations!
And there is also plenty of reason to create to a chatbot. Data shows that 90% of communication with businesses today occur through automatic chatbots in today's era. One report even suggests that the chatbot industry has grown and established a business worth over $7.7 billion. Also, according to more statistics, Facebook messenger had 300,000 chatbots in 2018, and today their numbers are almost 500,000!
Due to the lockdown in the last year, many sectors like businesses, hospitals, and banks started to interact with their customers via chatbots. Yet, there are still some limitations such as sales and customer services which can be difficult with these chatbots.
How to create a Chatbot From Scratch within a few Steps
Let's start creating fantastic chatbot processes that are profitable and productive.
Decide the Type of Chatbot 
Are you looking for chatbots to achieve customer services or other prospects? Do you want to have ideal chatbots? First, decide the type of chatbot you are going to create. Maybe you need a chatbot to answers the questions? Or It may be to serve the FAQs? Do consultation and decide what you want.
 Choose the Channel
Are you want to host the chatbot for customers' prospects or be hosted on your site to deal with the customers like Facebook messenger, or mobile app, etc.
But always try to use the multi-strategy that is preferable to all the platforms—main sites like that fuel that build chatbots for messenger.
Choosing the Platforms
To start building the chatbots, you have many options available, or you can search for chatbot developers to get their professional services. The developers will get the idea from you what you want and what your services will be. The quality depends on the availability and expertise of the developers.
Design and set the Chat
After choosing the technology stack of your choice:
Design the conversation flow. If you select the accessible technology, it would be a simple drag and drop option.
Ensure all Ai facilities in the chatbots.
So, hire a team of experts to develop chatbots.
Practice Using the Chatbot
If you install Ai in the chatbot, you just need to train the chatbots to set the data at a massive level. Make ready chatbots to understand the customer's intent and on various things that customers can ask.
Test The bot
Use any software to test the chatbot app how it converses with the actual humans. But users can break your chatbot because they are new and innovative.
Implementation of bot
Once the deployment of the bot started, it will continue unlimitedly. But you need to monitor to check the user experience regularly. Make improvements to increase user-friendliness to grow your business.