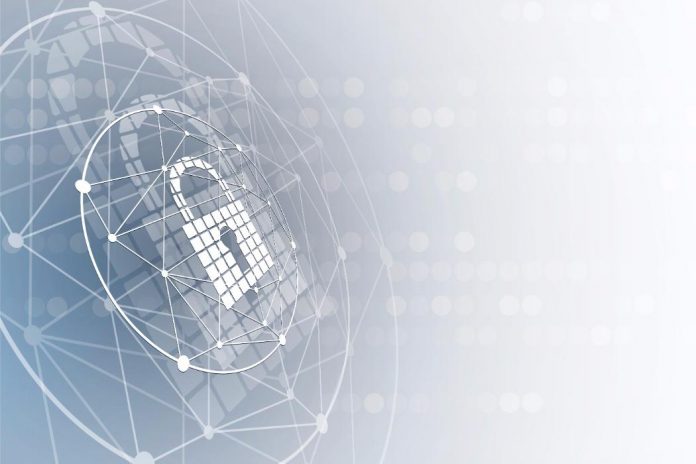 Cybersecurity:
Cybersecurity is a technique used as part of system security to protect software, computer networks, mobile comms, data transfer, electronic systems such as POS, and other systems that could be a exploited by malicious attacks.
The primary focus of these cyber-attacks is usually to destroy, change, and access sensitive/secret information. Or to interrupt the normal functioning of business and to extort money from user accounts through an unauthorized source.
Significance of cybersecurity:
The world is developing and over time, cybersecurity has become the need of the hour. As the world has shifted its reliance on to digital platforms, this increases our vulnerability to cyberattacks. With this abrupt shift, the number of users and enterprises increase, along with the increase in deluge data, it is reasonable to assume that most data are confidential and sensitive. As a result, system security is implemented more heavily than ever before, but this has also led to a the growth in the sophistication of cyber attackers who use novel techniques that have complicated the complexity and increased demand for cybersecurity.
Elements and working of cybersecurity:
There are diverse sections of cybersecurity, and their coordination within an organization holds much more significance than ever before. For your ease, I jotted down the list of a few noteworthy areas to consider when implementing a cybersecurity strategy.
Network security
Application security
Cloud security
Information or data security
Critical infrastructure security
Physical security
Operational security
Disaster recovery/business continuity planning
End-user education
Cybersecurity and local government:
Local government cyber security is referred to as an epidemic that is continuously increasing costs for the state which ultimately that burden spill over onto the taxpayer. And with each passing year, the number of cyber-crime cases is proliferating seemingly with no real limits to it. To overcome this threat, governments have been hot on the subject of cybersecurity to protect sensitive data.
They have become cautious about answering unsolicited calls and clicking on links, and the sensitivity even goes beyond the virtual realms of the internet with more sensitive checks used when hiring people to work within the government. On top of this, governments are also looking to increase cybersecurity awareness by issuing guidelines for companies that operate online and citizens who regularly connect to the Web – which is just about everybody!
Obstacles faced by organizations of local governments
Cybercriminals are well-informed about their target and they fully know that local governments lack the proper security. As the local governments lag in resources that protect them from emerging cyber threats. Let's discuss the challenges that are faced by municipal organizations.
Local government organizations deplete resources for robust defenses, which in return make them more vulnerable to ransomware attacks.
Mostly, local self-government has a few numbers of dedicated IT staff, which in return make them more susceptible to cyber threats. Lack of IT is another root cause for an increase in the number of cyber-crimes.
PII Compliance:
To prevent losses in terms of cyber threats, the local government needs to consider PII compliance.
Attach the liability factor with municipalities. Whenever any individual feels vulnerable to serious cyber threats and organizations did not act at that time, municipalities should be made liable.
For all the local governments which accept credit card payments for them, PII compliance is important.
Local governments need to avoid the usage of free email services as it makes them more vulnerable to hackers. If due to some conditions, the use of these sites is mandatory, then special tracking is required.
To avoid any mishap, government organizations need to be vigilant. Especially when they are going to put resolutions, meeting minutes, agendas, and other important information, on an online platform.
Conclusion:
In a nutshell, the online world needs some safe steps for survival.