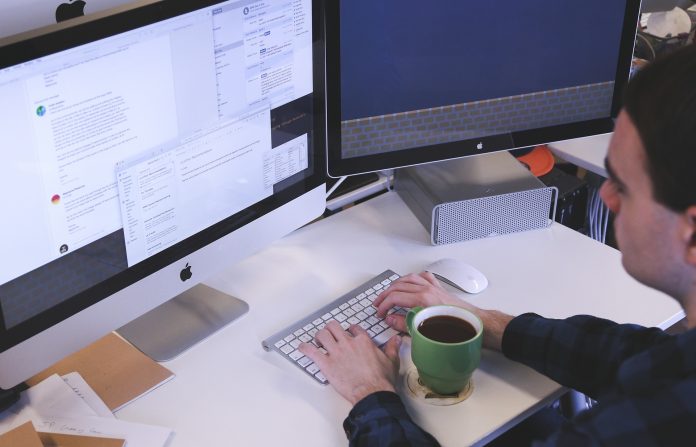 There is no doubt that currently every company should have an influencer. It does not have to be a very well-known Youtuber with millions of followers. Every day without such a person is a lot of lost promotion possibilities. In this article we answer the questions how to find creators who will help to promote the brand and products cheaply.
What is Influencer Marketing, and does it work?
Influencer Marketing is a promotion based on the recognition and position of people involved in this promotion. Until now, the most associated people with the term influencer are Internet users. Companies cooperate with them by commissioning them to create creations (sponsored material) and to distribute them on their profiles in social media and blogs. The most common distribution channels are YouTube, Instagram, Snapchat, Facebook and blogs.
On a daily basis, the channels of the best Influencers are observed by up to 3 million people. This makes influencer marketing very reachable, and the trust that fans place in the creators contributes to its effectiveness and, as a result, to the increase in demand. Such a tendency can be seen on the example of companies such as: Coca-Cola, Wedel, Plush, Pepsi, Samsung, H&M, which more and more often cooperate with influencers. It happens that Internet creators create their own products (e.g. clothing), which they later successfully sell.
How to find creative influencers?
There are quite a number of tools for finding the most suitable influencers for our brand. One of them is reachbird.io – influencer marketing platform, which allows us to search for interesting influencers, as well as widely understood monitoring of social media. The program allows to sort search results by reach, authority, influence or engagement. Influencers can register for free and create their own offer and requirements for the cooperation with the brands. This influencer marketing software was used by such brands like Coca-Cola, Allianz, Loreal and much more.
If you can' t find the right influencer on the abovementioned platform, you have to take the time to find a creator that will fit your product or service. On YouTube and Facebook we use a search engine, on Instagram and Twitter we search for influencers through #hashtags. For example, if you are looking for people from the clothing industry, then you can browse through the hashtags: #fashionblogger #cloths #outfit, etc. Then we send a message asking about cooperation.
What to pay attention to during campaigns?
The most important criterium is to match the Influencer profile to the products we want to promote. If, for example, we produce gym nutrients, let's cooperate with athletes, and if clothing – with fashion bloggers. If you´re using influencer marketing software to find influencers for your campaign – just browse the offers by filtering by given niche.
In our opinion, the basic mistake that companies make is the choice of influencers mainly through the prism of reach. The promotion of a product addressed to 30+ people at the creator whose only teenagers are following will be totally ineffective, even if the product is seen by 300 thousand people.
Another issue in campaigns with influencers is creation. An interestingly taken film, photo or relation on a small profile will turn out to be much more effective than poor product placement on a popular profile. When choosing influencers, it is always necessary to check their ideas for the campaign or suggest them yourself. The fact that the influencer will show our product and say that he or she recommends it will not work in 2018.