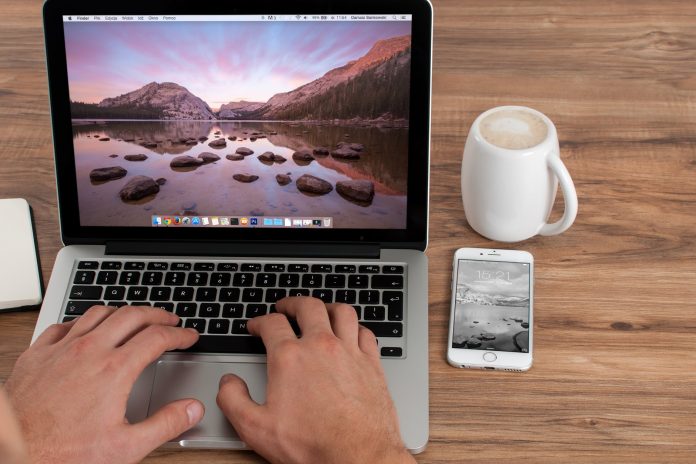 There are numerous reasons why you may want to convert video files into other file formats. There are other files which are not supported by the most commonly used devices such as the MXF files which may require the use of an MXF converter for Mac to be converted into the most commonly supported formats such as MP4, MOV or AVI which is the format that is supported by many devices currently.
Having an idea of converting your file is crucial. However, it becomes hectic when thinking about how to start the conversion process. While conversion of files has been something that every user must have come across, it is sometimes difficult especially when dealing with videos. The most major reason why people would want to convert a video is to get a better quality and also to be able to play that video on numerous devices.
The most supported file formats when it comes to music is MP4, MP3, AVI, 3GP, and MOV. These formats can be played in almost all the modern devices including tablets, smartphones, and iPhones. Although there are many video converters online, each converter has its own weakness and strength. This calls for a user to have some important considerations before deciding which one to go for.
It is, therefore, advisable for users to take their time and research so as to get the best video converter for their needs. In this post, we will help you with the things to look for so that you get the best video converter.
Let's get into it!
The file format you want to convert.
This should be your first consideration. you do not want to choose a tool that is not supported by your file so ensure to check whether the converter can handle your type of file. For basic video files such as WMV, MOV or AVI, your selection process should be easier but ensure to choose one that has the ability to converter your file with ease.
Ease of use
There are many online video converters out there but some are very complicated to use. You may not be able to use them for your conversion due to their complexity. You must find out how simple it is to convert your video files using them. The process should be simple in that you only have to go to your video conversion site, upload your file specify the output format and get your converted file. If the tool has many processes to be followed, it could be time to check for other options.
Output file format
After identifying a tool that can convert your input file format, you must also check to see whether the tool can convert your file into the format you need. If your selected tool can support your output file format then check to see how simple it is to use and you are good to use it.
Quality of the output file
Of course, the reason why people seek the help of video converters is that they need their files to be of good quality. Before you decide to use that video converter, ensure you understand the quality of video it provides.Remember a good quality video will have more viewers, therefore, ensure you select a video converter that will produce a good quality output file that looks same as the original file and if possible improve the quality.
Different file types
There are some video converters that support only a few file types and this is why it is advisable to check the number of file types the tool can process. If you are paying for your video converter, it makes sense to pay for something that will give you a variety of services such as the ability to convert more than 5 file types or a broad range of file types. This will help you in case you come across a file type that you have never used before.
Conversion speed
You do not want to spend a lot of time converting a single file, therefore, ensure to choose a video converter that is fast when it comes to conversion. This will help you to convert a handful of videos in a few minutes.