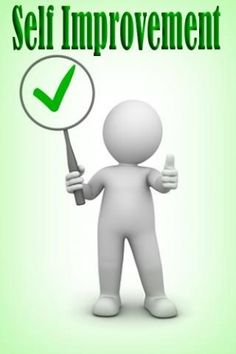 The Internet has been evolving for many years and helping us in every aspect of life. It has become an essential utility for everyone. There are a lot of people who work online and most likely spend their weekend watching movies with friends. Online banking makes things easier for people and has enabling shopping or making transactions without visiting the bank. You daily usage device, i.e., the mobile phone needs an internet connection for you to stay connected to your friends and family. These are not the only things the internet is capable of. It can also help people to increase their personal development through various activities. Here are some details about how the internet can bolster your skills and personality.
Exploring Information
The Internet holds trillions of web pages which contain different types of information. You only have to type the specific query you want to search about, and that's it, you will have multiple results through which you will be able to acquire the information you need. Looking for information from trustworthy resources such as universities, government agencies, and well-known publishing houses makes sure you intake only the right information.
Online Training and Education
Everybody knows that high-level education always comes with a hefty price and it is not affordable for everyone. Those of you who are not able to complete their desired education can now get online certifications and courses without any hassle. Internet learning focuses on enhancing one's skills and neglects the factors of traveling and specified time of classes. Some people usually question the quality of education provided through the internet. Top universities such as Stanford and Duke University offers online certifications of different courses through highly qualified teachers from all over the world. You don't have to worry about the content because renowned educational institutes are offering it.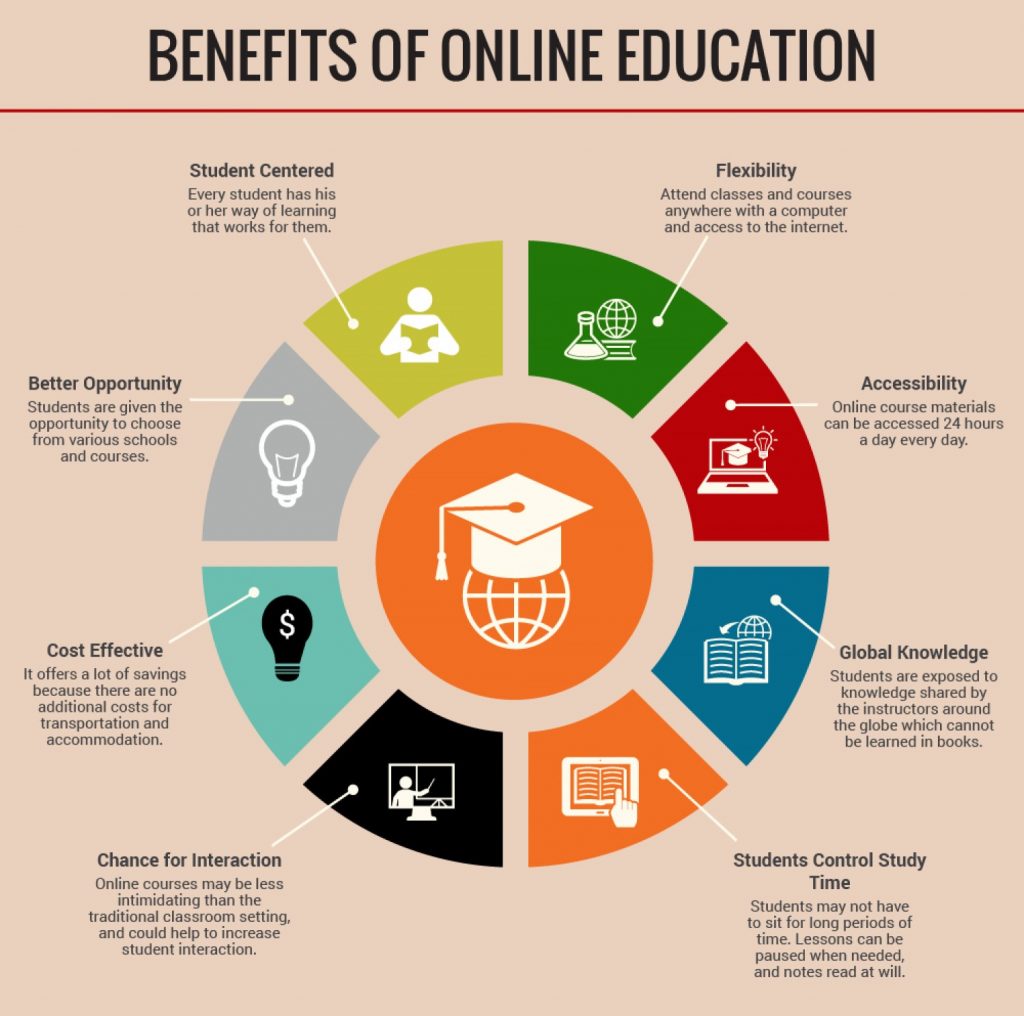 Connect to Social Community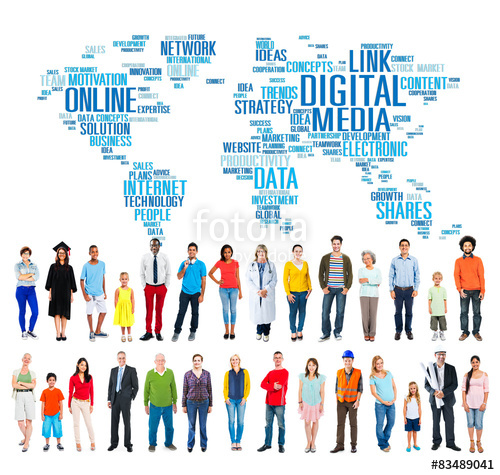 Everyone has someone who they wish to learn from and are inspired by. The internet gives you the accessibility to communicate with them through multiple social networks. You can find and even follow them to know their daily activities through Facebook, Twitter, LinkedIn, and Pinterest. You can ask them different questions; can join their conversations with others to know their opinion on various things. With the internet and social networks, you can also read different blogs and articles about your favorite personnel.
However, to avail all these fantastic facilities available over the internet, you will need an exceptional and reliable internet connection. We are going to share one of the top home internet providers available to connect you to the world of internet.
Home Internet Providers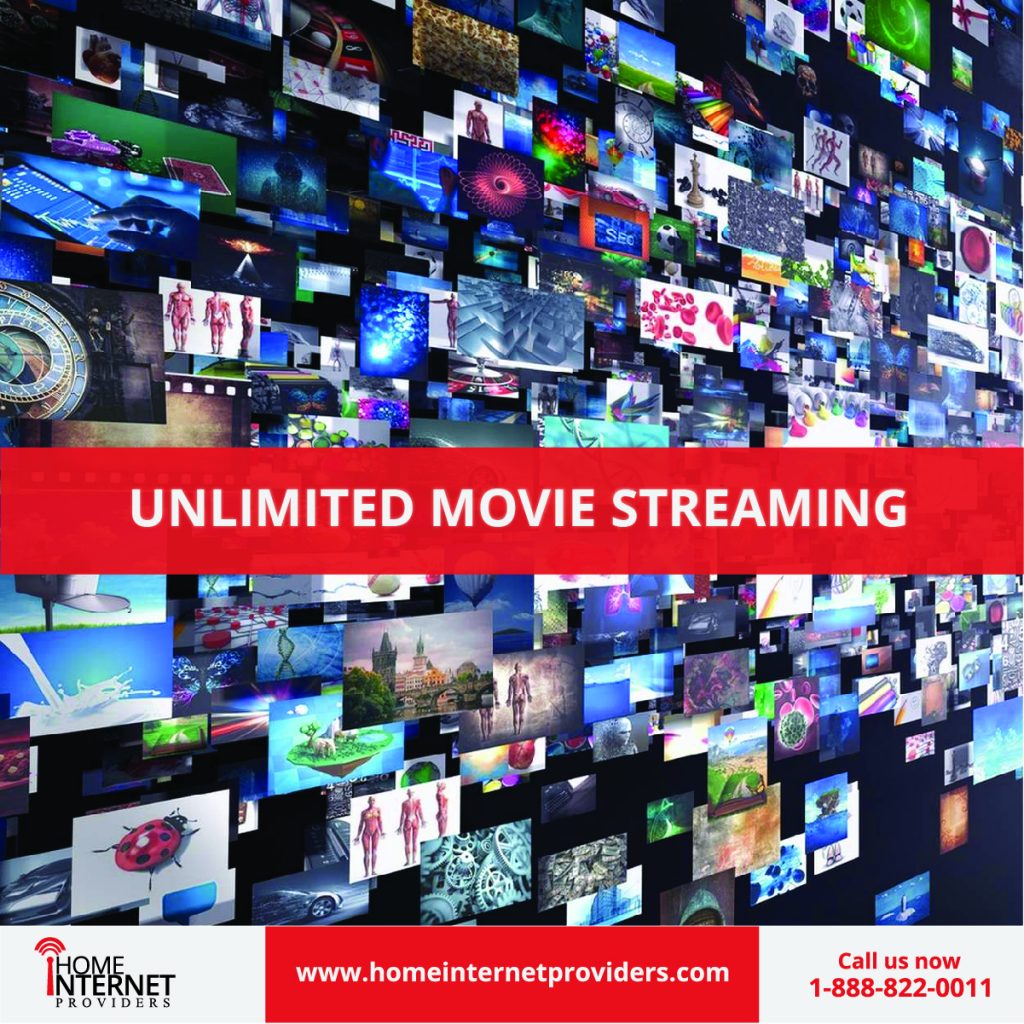 Home Internet Providers is an authorized retailer of not only one, but four of the top-notch internet service providers available in the USA. Regardless of if you are looking for cable service or satellite service, they provide you with both of these options. Their proud partners include Charter Spectrum, AT&T, Comcast Xfinity, and Viasat. With all these multiple providers available at one place, you can compare their prices and their features to get the best one suited for your needs. Home Internet Providers are looking forward to new and upgraded technologies of internet service with the help of their partners so they can provide more advanced and fast-paced speed to the users. Those of you who are fond of decent internet service at a budgeted price can always get it through homeinternetproviders.com. If you have any questions regarding the services or promotions offered by the provider of your choice, you can always talk to the customer service representative on the website. The customer staff is happy to note down your order and aid you in accurate order placement and handling from both ends.