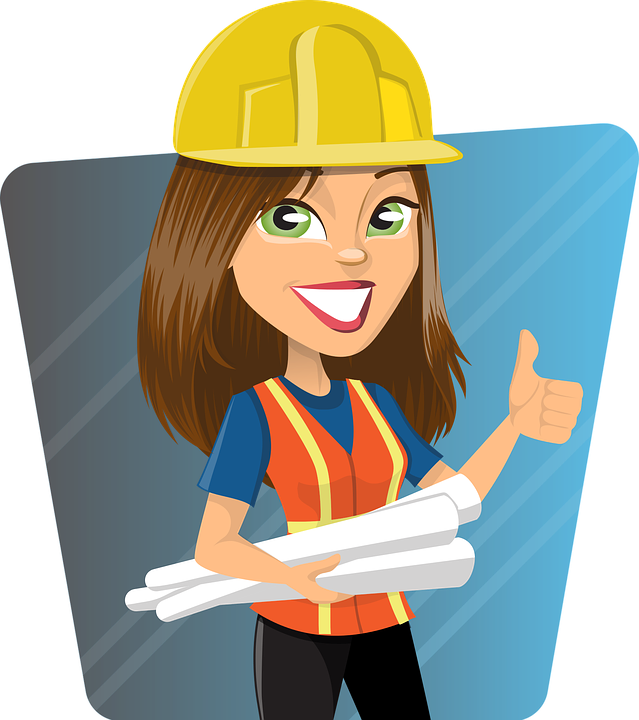 For the past few years, there has been a lot of technological innovations, and this had a positive impact on a lot of people, especially professionals.
In the construction industry, forward-looking contractors are more than excited to embrace this change as they know that through this, they'll be able to become more productive, efficient, and best of all, ensure the safety of the workers.
Drones are being used to assess the area, workers can easily spot water-filled barricades and other traffic safety equipment with their light-up hard hats and smart goggles, information can easily be transmitted from one team to another, and many more.
These are just some of the few benefits of technology, and now, we are going to discuss how new construction tech is improving worker safety.
The Ability to Identify Flashpoints Before Starting the Project 
With technology, it has become possible for architects and construction professionals to design, plan, construct, and even manage the buildings efficiently using BIM, which is a 3D model-based process.
A lot of construction experts have already been using this to perform pre-construction risk assessments, as well as the execution of safety practices.
It guarantees that the construction team would be able to utilize preassembly, prefabrication, and other "prevention through design" efficiently, which would also lessen the risks of dangerous trips on ladders and lifts during construction. Not only that, through this, workers would be able to save thousands of work hours as well.
Aside from that, there's also the virtual reality known for adding a new dimension when it comes to health and safety training. Through virtual reality, a team could acquire the necessary skills that would allow them to create simulations of real hazards. This would make the construction workers quite familiar with dangerous situations if ever they encounter them.
Software for Streamlining Inspections 
To guarantee safety in the construction site, maintaining the equipment used is crucial. As a construction manager, you'll have the responsibility of checking every piece of machinery and ensure that it meets all the legal standards. Fortunately, there is plenty of software that makes this task easier.
On-Site Safety with the Use of Sensors 
In the construction site, safety sensors are being installed as a way of monitoring and detecting unforeseen risks, such as sudden changes in temperature, vibration, volatile organic compounds, and many more. The data collected is fed to backend systems, and this creates a real-time alert.
Sensors are a reliable construction safety pedigree because it produces accurate results most of the time.
Using Robotics to Protect Workers 
Most construction workers are suffering from a musculoskeletal disorder, and this is because they have to carry out dangerous and cumbersome tasks every time. However, with exoskeletons, the strains are minimized because these are powerful wearable machines capable of supporting and keeping the wearer safe.
Reducing Accidents Through Wearables 
There's a reason why wearables are becoming a standard in the construction site. Through this, the safety of the workers are guaranteed all the time, and in case accidents do happen, those who are in charge would be able to act accordingly right away.