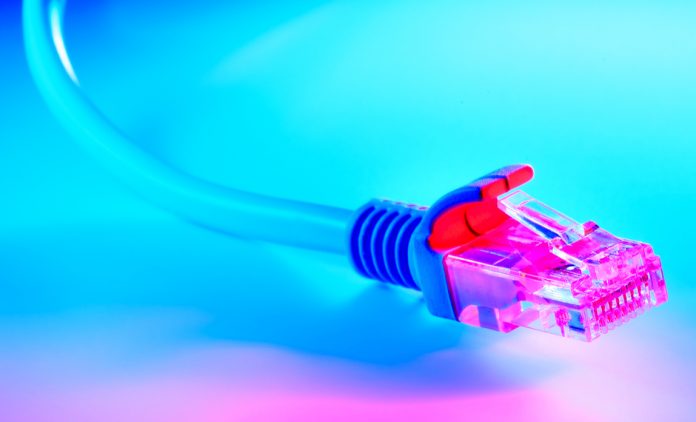 As days passed, internet users are increasing because everyone wants to access a different kind of information. There is no better source than the vastly spread network throughout the world known as the Internet. The Internet itself has billions of web pages and a vast database containing a massive amount of data to explore. To use the Internet, one must have a good internet connection with fair enough bandwidth rate.
Overview of Charter Communications:
Charter Communications is an American based telecommunications company which provides digital services for cable TV, Internet, and Voice communication through the brand name Spectrum. Charter Spectrum is delivering its services in more than 40 states of the United States and serving more than 25 million people. Charter values its relationship with its customers, and this is the core reason for the rapid growth of the company.
Blazing-Fast Internet connection:
Charter Spectrum Internet delivers the high speed of internet connection which allows the user to watch HD quality online videos without any buffering issues. Play a single online player or multiplayer games without any lagging or ping difficulties. With no data caps, users can enjoy the unlimited internet without worrying about data limit. Charter Internet offers its services in fiber-optic cables so users can get instant access to maximum speed
• Ultra-fast internet speed starting from 100 Mbps
• No data caps with a free modem and free installation service
• Fair enough speed to connect all of your portable devices to the Internet
• No contracts or added fees
Salient Features of Charter Internet service:
Charter Internet not only offers high-speed internet but also some of the most fantastic internet features which help the user to get the experience of safe and secure internet browsing. Below are the details of the salient features of Charter internet.
Security Suite:
Charter Internet offers free Security Suite to users which protect their PCs from different types of online malicious software, Trojans and various threat and viruses. It automatically detects any threat from the system and gives the user notification for the permission to confirm the removal of the threat from the computer. It offers user-friendly firewall which protects your computer and prevents unauthorized access to your valuable data. You can install this Security suite up to ten computers and laptops. It restricts the access to harmful websites for safe browsing. Security suite comes up with the parental control options to block inappropriate sites and monitor the usage of Internet activities.
Spectrum Wi-Fi hotspots:
Spectrum cable Internet offers multiple of Wi-Fi hotspots in different areas of the town so you can stay connected to the Internet if you are away from home. It's not much difficult to connect your device to the hotspot, all you need to do is switch on your Wi-Fi service on your device and connect to the hotspot, enter your username and password given to you by Charter services and that' it. Charter Internet also offers its Wi-Fi to the non-Spectrum users. They can also connect to the hotspot and can avail a free 30-minutes-trial by entering the username and email through which they get an access code to access the hotspot.
Cloud Storage Backup services:
Storing data on hard drives is just getting old because of the bad sectors that occur in hard drives and multiple hard disks crash every day due to various reasons. To store your data in these days, cloud-based storage is the best option. Charter Internet offers reliable cloud backup storage option which protects your data with the high-tech encryption method. It is easy to access your data at any time or anywhere through cloud-based storage. Through cloud protection, you can save a lot of your money that you would spend on hardware storage.
Spectrum Business Internet Gig:
Charter Business Internet Gig delivers blazing-fast and reliable internet to businesses and corporations because of their high-end daily tasks. It offers speed that starts from 100 Mbps and goes up to 940 Mbps which is almost 1Gbps. With this kind of boosted speed, any business can increase their productivity with rapid growth rate without worrying about any slowdown.
• The powerful high-speed connection which connects all types of devices
• More than enough speed to complete heavy-duty business related tasks
Charter Internet Packages:
Spectrum Internet Plans come in three categories which are given below.
Basic Internet Package:
• Speed up to 100 Mbps
• Free modem
• Nationwide access to free Wi-Fi hotspots nationwide
• Free Security Suite
Select Double Play Package:
• High-speed internet and cable TV with 125+ HD channels
• Access to thousands of On-Demand choices
• Download speed up to 100 Mbps
Silver Triple Play Package:
• Super-speed internet and cable TV with more than 175 local and premium channels
• Speed up to 100 Mbps with free modem
• Unlimited local and long-distance calling nationwide