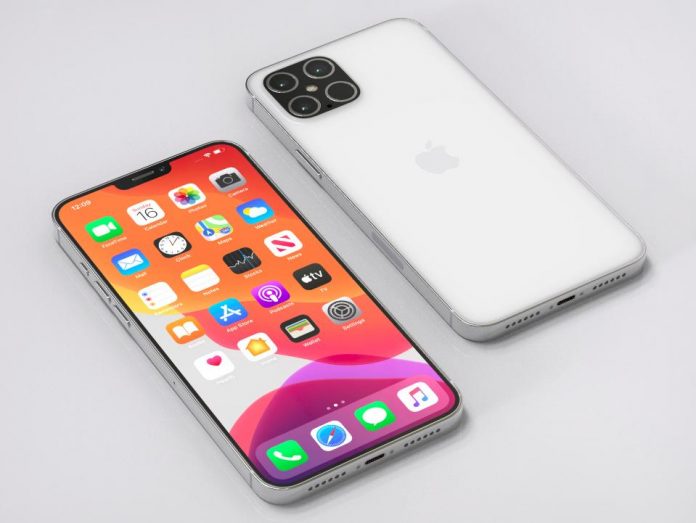 Are you wondering how to spy on your wife's iphone? Do you suspect your wife is cheating on you? If you wish to monitor the activities of your spouse and track them, there are several ways you can go about it.
In this article, we will see the most secure and reliable phone monitoring apps/spy software: DataBurglar (databurglar@yahoo.com). This is considered to be one of the best and most reliable spy apps available for tracking android and ios devices. In the fast-paced modern life, marital relationships can be very complex and infidelity is a big problem.
The use of a cell phone monitoring app can help keep a check on her activities online. We will discuss some effective ways to spy on your wife's phone without her knowledge by using the latest technology. This is intended for legal use only. The app is customized, so no live demo and it is unavailable on app store.
Tracking My Wife's iPhone Without Her Knowing
Do you think there's something strange about your wife's behavior of late? Does she seem to be hiding things from you? Do you think she's spending a lot of time on her cellphone in a mysterious way?
If the answers to all of the above questions are "yes", then it is time to have a word with her. Be alert and speak your mind out. If, however, your spouse won't open up, try to delve deeper into the problem. There might be something troubling her.
All activities on the phone including browsing activity, phone calls, GPS location, messages, and several others. We highly recommend that you use a phone monitoring app that works using stealth technology. This is because it is important to monitor activities without being detected.
DataBurglar Cell Phone Monitoring Features Include: Text Message Logging
Logs all text messages sent and received on the monitored mobile phone.
Social Networking Logs
Logs activity from Facebook, WhatsApp and Twitter messaging.
Apps Installed
Mobile monitoring lets you see what Apps are installed on the phone.
Alerts
Profanity, Geo-Fencing, Contacts, Intrusion and Custom Alerts.
Web Activity
All URL website addresses visited using the phone's browser are logged.
Application Blocking
Use Mobile Spy to lock the phone user's access to certain applications.
Photo Log
All photos taken by the phone are logged & are viewable.
LIVE GPS Mapping
The Live Control Panel gives you instant GPS locations of the phone.
GPS Location Tracking
Mobile Spy tracks the GPS positions of the mobile phone being monitored.
Phone Call Logs
Logs info on each incoming and outgoing phone call.
SMS Commands
Send an SMS command to lock the phone, get current GPS location, and more.
LIVE Screenshots
The LIVE control panel lets you view the phone's screen in real time.
How to Spy on Wife's iPhone using DataBurglar
We can the various features and functions of DataBurglar cell phone monitoring app above. Let us wrap this well educating and informative article up by looking more at the DataBurglar app. The app is an extremely powerful spy and monitoring solution.
DataBurglar is trusted by millions of customers from more than 190 countries around the world. The app can help you spy on your wife's iphone easily. DataBurglar comes in both Android and iOS versions. There is no need for physical access to target iphone for installation of the app.
Y0ou might have seen lots of spy apps but most of them will require access to target phone. Or you may have to either root the target device in the case of Android phone or jailbreak iOS. This complicates the process and makes it difficult to install and use the app. DataBurglar removes all hurdles out of the way and is extremely user-friendly. Send an email to databurglar@yahoo.com if you want to spy on your wife's iphone.