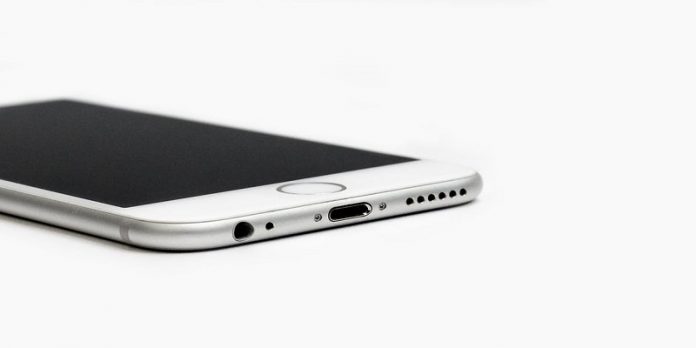 Worried about what kind of content your kids are being exposed to on the internet? Do you want to keep watch on the employees who seem to spend a lot of time sitting in front of the computer, yet cannot yield satisfying results? Well, your days of worrying are over! Hoverwatch is a free real-time mobile tracking app which functions in stealth mode, doing all the hard work without being detected. It is not only a highly efficient hidden SMS tracker, but it also records call history and saves files like audios, pictures, and also reads your messages sent on WhatsApp, Facebook, calendar, contacts and a lot more. With Hoverwatch, you can also track stolen phones if this app is installed. Leave everything up to Hoverwatch and get all the tracking information just by sitting at your home on your PC or Laptop.
Why Choose Hoverwatch?
Regular tracking apps are easily detectable on work computers which make the software lose out on its main purpose- to remain undetected. Hoverwatch is such an app that combines absolute invisibility with the super-fast processing of multiple data which makes it the perfect vigilant. Some of the features of this app are listed below:
• Record Phone Calls: This free tracker not only keeps track of the duration of all incoming and outgoing calls but also saves the audio recording of the calls and stores the caller ID.
• Contacts: It enables you to read the contact list of the monitored device, along with both names and mobiles numbers.
• Remain invisible: The phone tracker app makes sure to get the most accurate data of the monitored device while remaining undetectable by working in the background.
• Record of Text Messages: It helps in tracking both inbox and outboxes of SMS and MMS and also saves the images and files attached to the MMS.
• Monitor Social Networks: It helps in reading all the messages sent on Whatsapp, Viber, and Facebook mobile apps. It also saves all files such as photos, videos, and audio recordings.
• Detect Location: This mobile tracker helps in determining the exact location of the monitored device which is a useful feature in case of tracking lost or stolen devices.
• Track Up to 5 Devices: It helps in tracking up to five devices simultaneously-mobiles, laptops and computers. This helps in regulation of the devices in both home and workplace.
• Tracking Browsing History: It tracks the browsing history and web activity in both mobile devices and PC, along with date visited, URLs and time. This helps in detecting misuse of the internet by employees and children.
• SIM Card Removal: It is still possible to track a device even when the SIM card is removed or replaced. Not only this, it also notifies each time the monitored user changes their SIM card.
How To Install?
The process of installing this device is extremely simple and user-friendly. Any person, regardless their technological knowledge can use this app. Just follow the steps:
1. Create an online account on this program just by entering your email id and give a suitable password.
2. You will now have to download and install the app on the device of your choice (Windows, Android or Mac)
3. You are ready to become a ninja! Monitor any device of your choice by simply clicking on 'add device' and store all their information in your online account. Observe them whenever you want.
Advantages Of Using Hoverwatch
• The internet is full of both good and bad information. Keep a watchful eye on your child's internet activity to avoid letting them fall under bad influences.
• Track your employee's work device without making them feel oppressed.
• Record texts and calls to regulate the amount of information a child shares.
Having this invisibility monitoring software helps saves relationships and creates harmony. Get yours today at a cheap 8.33$/month (basic pack) or buy the Family Pack (39.95$).