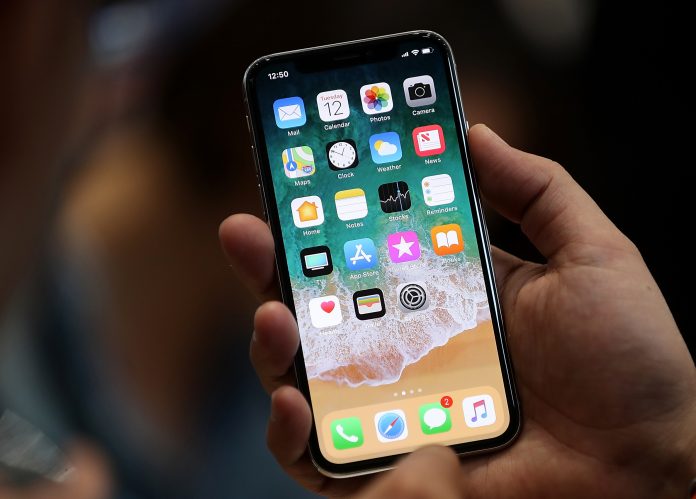 Can an iPhone be hacked? The answer is simply; Yes, Data Burglar – databurglar@yahoo com! For a long time, iPhones had the reputation for not being penetrable. It was generally believed that they could never be hacked. As a matter of fact, that was one of the major selling point of iPhones for a lot of people.

But that was years ago, there are now ways through which you can hack any iPhone successfully. Many people from all over the world use spying apps for iPhones to track the target iPhone's data. You might be wondering why you never heard about any such working app.

This is because most people who use a hacking app for iPhone have very personal reasons. To some people, they want to find out if their partners or spouses are being unfaithful. While some are looking to protect the security of their children online. This is why, iPhone spy apps are a part of good and vigilant information gathering for parents, which is much needed in the world today than ever before.

Apart from that, hacking an iPhone can also help you protect your relationships by knowing that your partner is faithful to you. Very often, several successful relationships are ruined due to suspicion. Hacking an iPhone lets you know if there is any truth to your suspicions.

Why do People Hire Hackers to Hack iPhone

People use hacking and spy apps to hack iPhone because of personal reasons. For some people, especially concerned parents, ensuring their kids are safe on the internet is important. This is the reason monitoring and spying apps have become an essential part of digital parenting, which is much needed in today's digital world.

Another reason why hacking an iPhone is popular is due to the fact that it can also be beneficial to those who want to protect their relationships by knowing whether their partner is faithful to them or not. A lot of times, healthy and successful relationships are destroyed due to suspicion. Hacking your spouse (husband/wife) or partner's iPhone will let you know if your suspicions are right or not.

Several companies are now also using monitoring apps on iOS devices being used by the employees in the workplace. These monitoring solutions help companies keep tabs on their employees' activities during office hours, ensuring they are working and not wasting time. The use of monitoring apps in the workplace has said to have improved the employee productivity. This brings us to the question of how can we hack someone's iPhone remotely?

Best Way to Hack into Someone's iPhone Remotely

Professional hackers and cyber digital experts have been trying their best to devise methods that could help them learn how to hack into someone's iPhone. And they have been successful in doing that. Many tech companies have also stepped forward to launch monitoring and hacking apps to help those in need of them.

Monitoring apps have been designed to keep track of the target iPhone's data. Whatever activity is taking place on the target iPhone can be easily monitored with the help of an iPhone monitoring app. The trick is to hunt down the most effective and reliable monitoring apps on the market and start using one.

Be sure not to get your hands on a fake and bogus monitoring app as the market is laden with them. To opt for the reliable monitoring app, you need to first check its official website, read a couple of reviews from the customers, go through its terms and conditions and then purchase the app.

Monitoring and spy apps seem to be the most popular way to hack an iPhone. But to be honest, the best way to hack into someone's iPhone expertly without them knowing is by hiring an expert. Data Burglar helps you do the monitoring without letting the target person know about it.

Hack any iPhone Successfully Using Data Burglar

You can always count on Data Burglar whether you are looking for iPhone hacks iMessage hacks, how to hack on iOS successfully, how to hack someone's iCloud password, best iPhone hacks, hacking iPhone passcode, how to hack an iPhone text messages and more. To use this amazing and reliable iPhone hack service, send your request via email to databurglar@yahoo.com.