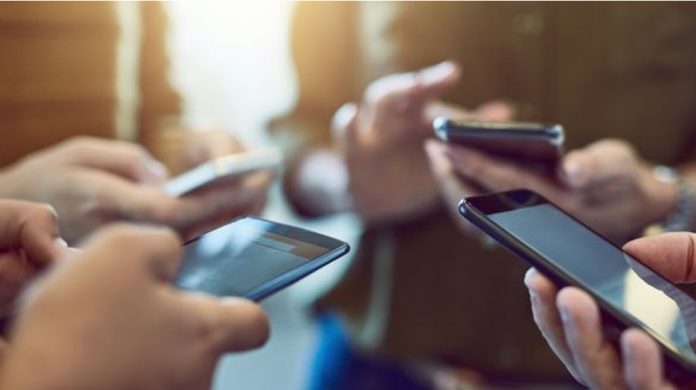 What is the best cell phone hack solution? Data Burglar – databurglar@yahoo.com, is the best cell phone hack solution. Cell phone hack is the process of manipulating or gaining remote access to a cell phone, such as by intercepting phone calls, text messages or whatsapp messages. When the unauthorized access is to the cell phone user's conversation, it is more commonly referred to as phone tapping.

Best Cell Phone Hack Technique

This technique will teach you how to hack any cell phone and get remote access to all sent, received or deleted SMS and text messages, call logs, GPS locations and routes, Browser history, Facebook, WhatsApp, Instagram activities and data.

Advantages include real-time updates, information about all activities on the target device updates at regular intervals. It takes a short time to set it up. It only takes a few hours to have it installed and setup. The installation process is very easy!

5 Cell Phone Hack Signs

1. Noticeable decrease in battery life: While a phone's battery life inevitably decreases over time, a smartphone that has been compromised by malware may start to display a significantly decreased lifespan. This is because the malware – or spy app – may be using up phone resources to scan the device and transmit the information back to a criminal server.

2. Slow performance: Do you find your phone frequently freezing, or certain applications crashing? This could be down to malware that is overloading the phone's resources or clashing with other applications. You may also experience continued running of applications despite efforts to close them, or even have the phone itself crash and/or restart repeatedly.

3. Higher data consumption: Another sign of a compromised phone is an unusually high data bill at the end of the month, which can come from malware or spy apps running in the background, sending information back to its server.

4. Outgoing calls or texts you didn't send: If you're seeing lists of calls or texts to numbers you don't know, be wary – these could be premium-rate numbers that malware is forcing your phone to contact; the proceeds of which land in the cyber-criminal's wallet. In this case, check your phone bill for any costs you don't recognize.

5. Mystery pop-ups: While not all pop-ups mean your phone has been hacked, constant pop-up alerts could indicate that your phone has been infected with adware, a form of malware that forces devices to view certain pages that drive revenue through clicks. Even if a pop-up isn't the result of a compromised phone, many may be phishing links that attempt to get users to type in sensitive info – or download more malware.

Data Burglar Cell Phone Hack Features

DataBurglar is on of the very few cell phone hack solution that is totally dependable. It has one of the highest success rate, at 98.6%. This service allows you to monitor almost all activities on the target device, which include all the following and more;

Call Monitoring: It lets you see all incoming and outgoing calls. Get timestamps, duration, and caller info.

SMS Monitoring: See all sent, received or deleted SMS. Get timestamps and contact info.

GPS Location Tracking: See the current location on the map. Get routes and visited places history.

Web Browser History: See all web browser history with timestamps.

Messengers & Social Apps: Whatsapp hack, Facebook hack, Instagram hack, Snapchat hack etc.

Other Files and Media: Photos, videos, contacts and more!

How to Use The Best Cell Phone Hack Solution: For more information, and to use this service, you can simply request the service by sending an email to – databurglar@yahoo.com.