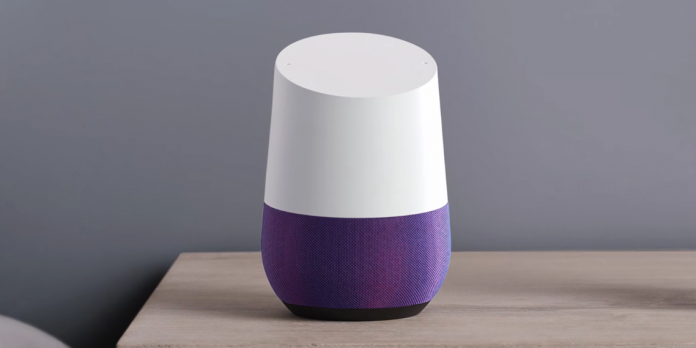 Google decides to cut the price of Google's voice-activated assistant – Google Home Mini. For many reviewers, this decision confirms that Home Mini is not more than the imitation of Amazon's Echo Dot. Despite the controversies, Google is still optimistic that the price cut will boost the device's sales. For Google, it is not an imitation of anything. The doughnut-sized device is loaded with high technology to make your life easier.
Home Mini comes with a number of advantages, as it serves many functions for the owners. However, Google Home Mini reviews revealed that Google still had to address few complaints related to the device. To be fair, make sure to check out the pros and cons of the device.
Google Home Mini Advantages for Your Life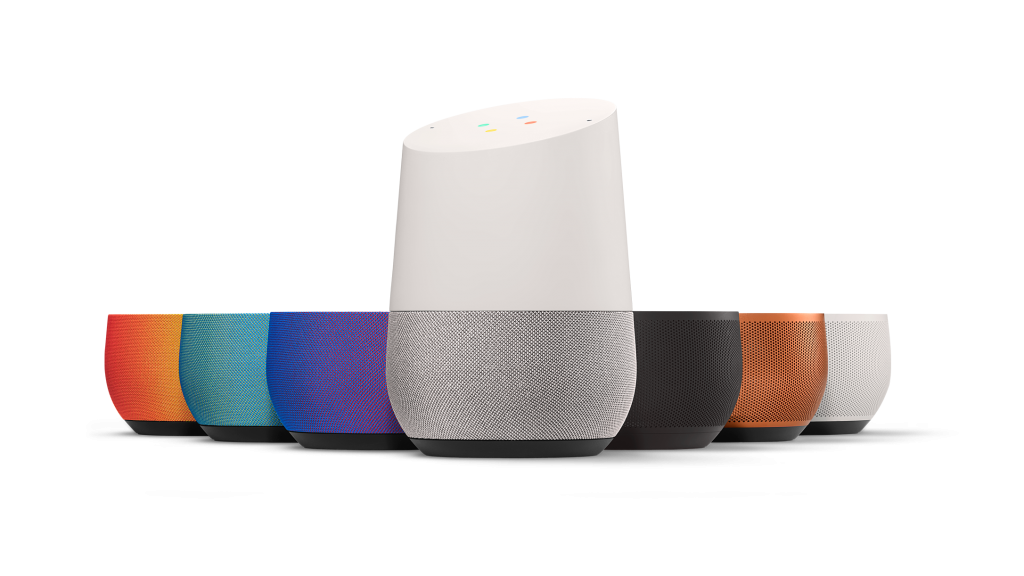 Home Mini is loaded with a number of great features. Here are detailed descriptions of what Google Home Mini offers:
Smart Functions in Compact Design
Google describes the device as a doughnut. Yes, the tiny device is about the same size as doughnut is (despite lack of hole in the middle). For others, it is just a mini version of the original Google Home. The smaller version is designed with transparent fabric, which allows the owners to see all of the four status lights.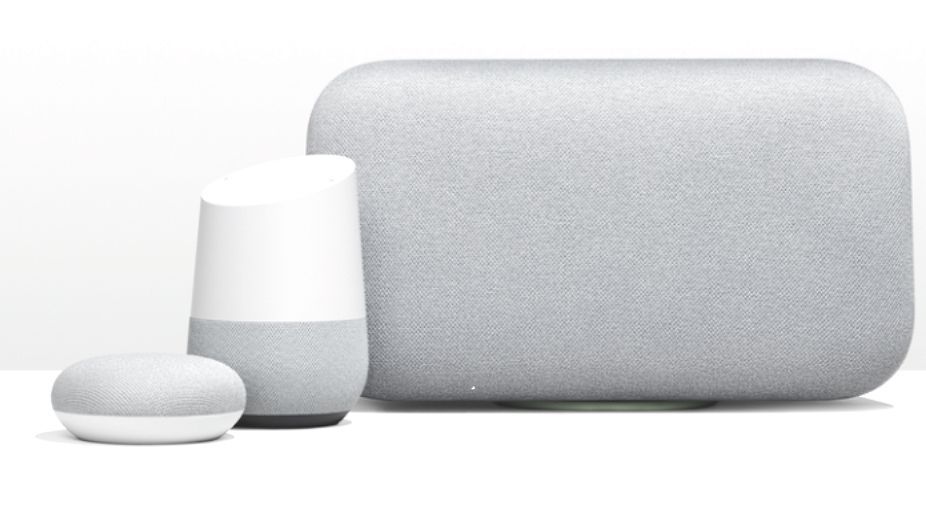 Reviews show that the status lights are now less striking than those in the Amazon's Echo Dot. However, since the top part is made of fabric, it is more likely to get dirty than the standard plastic shell is. Of course, cleaning the device is not as simple as swiping the surface.
Versatile Device for Home Use
Google Home Mini is a versatile device. Setting up process is as simple as plugging it the device. Then, the app will run and you just need to wait the process until completion. After doing few customizations, you now have many accesses to various music and video services. They include Pandora, Spotify, IheartRadio, and TuneIn. Google's owned services like YouTube and Play Music are automatically set up in the device.
Home Mini supports video from various sources, including CW, Netflix, and CBS. Other great features include calendar and weather information. Get news update from conventional online media like Wall Street Journal, NPR, and Bloomberg as well as from specific-content media like sports and tech news.
Practicality Becomes the Point
Google Home Mini reviews vote positive values on how Home Mini responds to your command. It answers the questions based on the information you have stored in the Google account. The Google Assistant answers questions about calendar appointments of the day, commute, and reminders. The device can connect to a number of smart home devices. Yes, Google claims that Home Mini supports more than 1.000 devices from various partners.
Google Assistant is a practical app since you do not need to sign in before doing various actions. No setup is necessary. You can order foods from home without using your phone. The Google Assistant can replace the phone's function in this case.
Google Home Mini Disadvantages to Address in The Future
Despite many advantages, the voice assistant is still associated with a number of weaknesses. The following are some of them:
So-So Microphones for Voice Calling
Google Home Mini can be used to stream audio, videos, and images from various sources. They include Google Photos and Chromecast-enabled devices including the original Google Home. For those who enjoyed controlling audio and video by using Google Home, the mini version is rather disappointing. The speaker is too small for music playback, let alone for voice calling. However, it usually works great with speakers and TVs in your house.
Lack of Third-Party Supports
Amazon's Echo Dot supports third-party services, particularly Alexa. Actually, Home Mini has Alexa's skills. It allows you to get connected to various services in education sector, entertainment, productivity, games, news, and trivia. For instance, Google Assistant allows you to send voice command and the app will provide you with the required information. Unfortunately, you can do this only with the official Assistant app instead of the Home app.
Lack of Support for Professional Google Accounts
Home Mini works only with Google personal account. It does not support G Suite. For many reviewers, this is just disappointing, since Amazon's Echo Dot supports G Suite. A device that works with G Suite account is important for people who use the work calendars for professional purposes.
Conclusion
Google Home Mini prices are interesting points of this device. It is affordable and capable of doing many things. By paying only around $49, you will enjoy what the voice-enabled Google Assistant for you. Of course, Google still has to fix some problems in the future, particularly the microphone quality and third party supports.