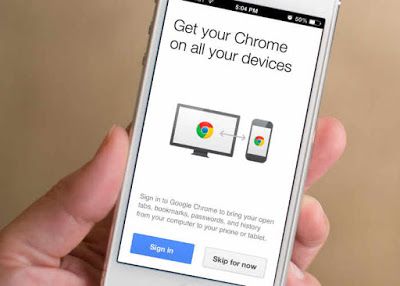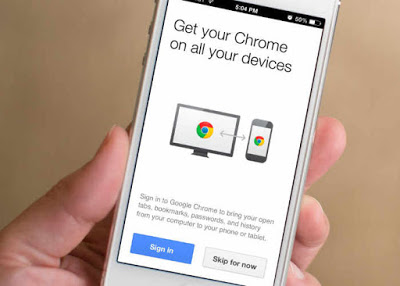 Google chrome has announced relatively minor changes in its way of functioning. The chrome development team recently announced that they have made some modifications and the web pages on chrome browser will now take slightly lesser time to get reloaded. With this new announcement, chrome users are hoping that it will come handy and consume less bandwidth and power as well. The new modification will make reloading of web pages up to 28 per cent faster and more efficient that it was earlier.
All of us find it extremely annoying when Google chrome takes additional time to reload the web pages we had just visited recently, don't us? But the developers have decided to make things leaner and somewhat smoother. Now you can catch up on your visited page faster and without wasting much of your precious seconds. Chrome is now modifying the way of browsing, and the developers have changed the way their browser handles the reloading of web pages.
Chrome 56-The latest version with faster reloading
The latest version of chrome has recently been launched and it has undergone several modifications. The v56 version of Google Chrome the browser will only validate from the main resource and this will make the things work faster, just a little bit though. Earlier, whenever a user used to visit any web page, chrome would request from hundreds of its networks, only then the requested web page used to get fully reloaded.
How to make your chrome work faster?
Chrome will work faster on your computer, if you are on latest version. So, the developers, as always have asked chrome users to update their browser from old to new version. You can also increase the speed of your browser by following these simple steps.
1. Shut down all the unused tabs by pressing on the close icon.
2. Turn off all the unwanted extensions from your computer. Disable them for a while or delete them if you don't need them anymore.
3. Turn off all the unwanted plug-ins, or disable them on your computer.
4. Ensure that the page prefetch is switched on.
5. Update your chrome to latest version.
In a blog post covered by Google's Takashi Toyoshima, the modifications made in the latest chrome version have been mentioned. "The existing reload behaviour usually solves broken pages, but stale content is inefficiently addressed by a regular reload, especially on mobile. This feature was originally designed in times when broken pages were quite common, so it was reasonable to address both use cases at once," wrote Takashi in his blog post. He also added that validating each and every element is no more necessary for the chrome browser. So, chrome will now only validate through main resources, this will take lesser time and web pages will get reloaded 28% faster than earlier. Google has been working hard to make chrome run faster and more secure in upcoming versions.