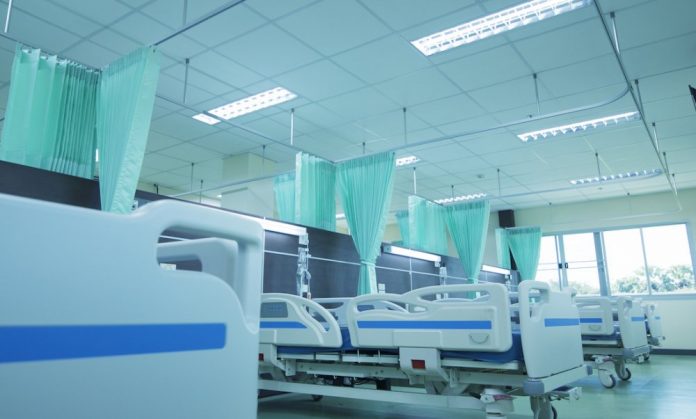 Reputation management in hospitals revolves around patient experience nowadays. With the increased inclination towards the use of popular health management solutions, they also focus on value-based care. Maintaining an excellent reputation is an essential factor for high patient satisfaction.
Social media has become a potent weapon for customers and patients to highlight their grievances. Expression of their views on such social media platforms helps the hospital to bridge the gap between the quality of care and the hospital consumerism.
Eliminate Negative Responses
Hospitals can encourage their patients to provide reviews on their websites as well as other social media pages, where you can evaluate the satisfaction factor of your customers. Ask for ratings on various criteria, such as providing quality care, infrastructure, hospitality, medical professional service, and other factors. Many patients will give ratings and comments without hesitation as the internet is available on the tip on our fingers.
Moreover, you also have to focus on negative reviews. Try to resolve the matter amicably. If there were any issues with the staff, try not to support your team without any evidence.
Providing a listening ear is very critical in such cases as people come in different mindsets in hospitals, and it is okay if sometimes a matter gets out of the way. Reflect a supportive response and check if you can do anything to improve their experience.
Remember that word-of-mouth publicity works more for contrary opinions. Therefore, be careful to take proper action. The reputation of a hospital on an online site can be a guide for either choosing or rejecting you. Therefore, hospitals should give utmost importance to the installation of reputation management solutions. If you want an A-rating for your hospital, check out RMG Digital Solutions for software solutions that will resolve all your problems.
Current Scenario
The health industry is a consumer-oriented place. Other sectors, unlike healthcare, make the use of progressive algorithms to forecast the interests of consumers. These industries make proactive suggestions that are continuously involved in developing innovative techniques. Health systems, tied up with stringent regulations, are using emerging technologies adopting newer business models that aim at convenience, transparency, and user experience. Such foundation systems are different from the age-old brick and mortar systems and claim to be highly useful and efficient.
Several companies are providing the best solutions for the healthcare facilities to cope up with the changing needs of the customers and the changing economic conditions. Government organizations and private associations are also taking up initiatives to create awareness and push hospitals to catch up with the changes.
In the United States, hospitals have HCAHPS scores on which the type of quality and facility is determined. This Hospital Consumer Assessment of Healthcare Providers and Systems is a patient fulfillment survey carried out by the CMS (Centers for Medicare and Medicaid Services) for all established hospitals in the United States.
The task of reputation management is in increased demand for health systems. A positive reputation provides a sharp edge for the hospitals over others.