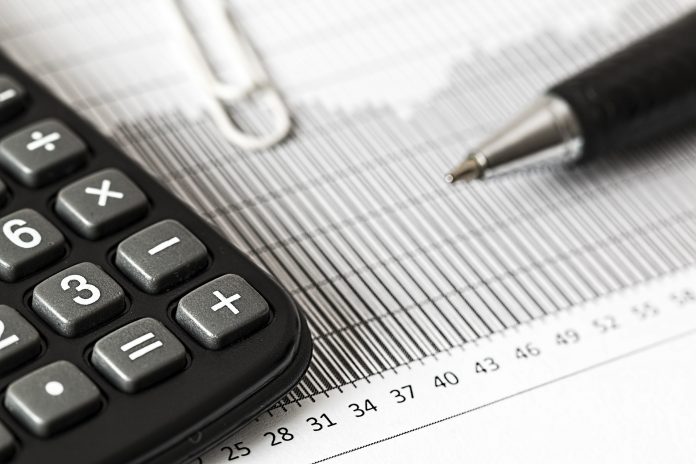 From a global perspective, the German economy is known for its innovative problem-solving concepts as well as its high-quality and solidly processed industrial goods, agricultural products, machines and cars. In particular, the worldwide demand for industrial machinery, agricultural machinery and cars from Germany is still very high. Despite the considerable damage to the image of the automotive industry caused by the illegal use of fraudulent software. Not only the environment has to suffer from the uncontrolled exhaust fumes, but also the customers have suffered an economic damage. Nevertheless, Germany will remain the country of automobile manufacturers in 2018.
When comparing the American and German economies, it should be noted that American export hits such as the expensive Hollywood cinema productions, the cult Harley Davidson motorcycles and the typical American whiskey are spectacularly advertised and marketed. While the German products, rather, attract less attention and are nevertheless of great importance for the German economy. The industrial landscape is largely characterized by specialized medium-sized companies that assess the economic situation with their skills and their economically intelligent approach. Only in this way is it possible for a medium-sized German company to cover the world market with a large share of pencils and writing instruments.
Thanks to Germany's advantageous geographical location in the heart of Europe and its intact infrastructure, Germany is a strong trading partner that not only exports goods across national borders, but also conducts international trade, which makes a significant contribution to strengthening the German economy. Logistics plays a decisive role in this and is responsible for its success. Industry is dependent on a well-functioning infrastructure with motorway connections and freight traffic. It is the basis for smooth logistical processes. In addition to the means of transport, the time factor and many other factors, innovative packaging is needed to transport high-quality goods safely and without loss of value from the producer to the end consumer.
In order to meet the diverse requirements of modern logistics, there are quantities of product-specific packaging solutions on the market. For food and foodstuffs, professional sealed-edge pouches and vacuum packs made of high-quality, transparent polyamide/polyethylene composite film are ideal. They are odourless, can be sealed and printed and not only keep the food fresh until consumption, but also ensure undamaged transport without loss of quality or value. EVOH coatings prevent the meat from turning grey even after prolonged storage. Food manufacturers, the meat industry and food manufacturers can order the high-quality packaging directly from the manufacturer in various sizes in order to save costs. Bema verpackungen stands for quality and with the sealed edge bags the transport can be carried out safely and without loss of value.