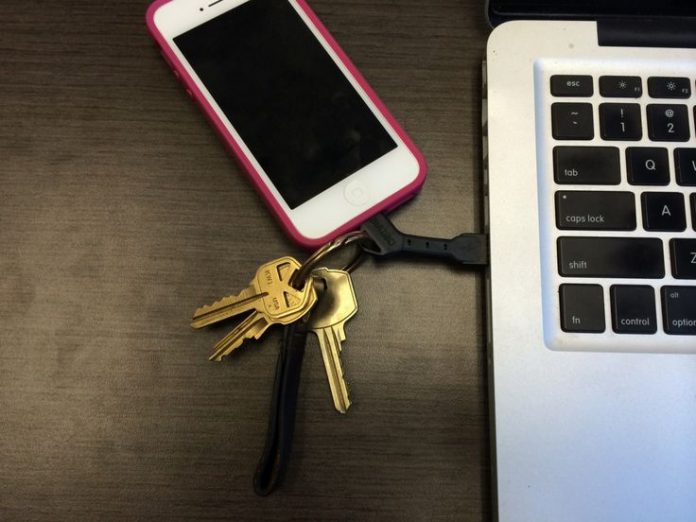 Thanks to the advancement in the field of technology, electronic gadgets are gradually getting smaller in size. Don't we all have our personal must-have gadgets without which we try not to leave our homes? Among them, your smartphone is the most common gadget that you carry almost everywhere you go, but in case you're not satisfied with just a smartphone, you can check out the wide array that you can find at Bazaar Gadgets.
Just as the CES or the Consumer Electronics show 2018 has shown the world in full glory the plethora of tech options that a gadget-freak can die for, similarly they too have launched the best tech products that are not only whacky but are also genuine and interesting at the same time. Want to know about some such gadgets? Here is a checklist.
1. Clip-on smartphone camera lens
Are you crazy about clicking pictures with your phone? If answered yes, you might not be satisfied enough with the capabilities of your smartphone as they are more limiting and restrained than an actual camera. But you needn't worry as you can buy the clip-on camera lens as they have a sturdy glass and aluminium construction. It comprises of a 180 degree fisheye lens, 10X macro zoon lens, super wide-angle lens which are perfect for taking close-ups. They are also dust and water resistant.
2. Star Trek Isolinear Chip USB drive
Does it hurt to have a little bit of added storage on your computer? There's good news for you as you are now able to replace the monotonous gray and black pen-drives with the ThinGeek that's inspired by Star Trek. This is one of those 8GB USB sticks which looks similar the isolinear chip of Star Trek and it lights up whenever you plug it to the laptop.
3. Belt with airbags
These have been designed for the seniors and they are excellent in protecting the user from a sudden fall. Nevertheless you can safeguard yourself from such falls at a staggering cost of $800. You get an overstuffed belt from a company called Hip'Air and it has got sensors which can sense you whenever you're about to fall. The belt has 2 airbags which inflate above your hips in order to absorb the impact and protect the person from a fall.
4. Robot, Buddy
You can call it a robot but this is a new piece of technology which can tell you that this is the future. Just as Google Now and Alexa, this robot called Buddy assists you with all your daily queries and it can let you play games, set reminders and also display weather details of different countries. Buddy has a feature of facial recognition and this comes in handy while detecting all unwanted people within the house.
So, if you're a gadget freak who just loves to collect the best gadgets, you can take a look at all the gadgets mentioned above and choose your favorite ones from the nearest stores.