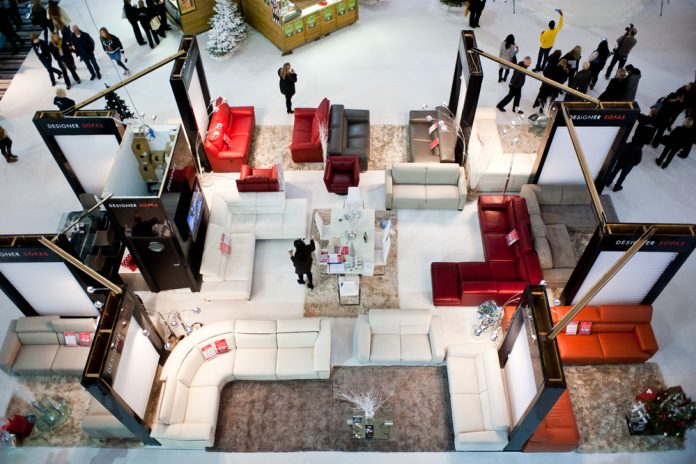 We know that changing your home is a difficult decision that is why we propose this guide with 5 easy steps
We know that changing your home and / or becoming independent is a difficult and important decision for the rest of your life. That is why we have made this definitive guide with the keys to choose your perfect home. It is important that you do not determine your decision by the first impression and that you remember that a nice house on the outside does not mean that you do not have problems inside that in the long run can cost you dearly.
First of all, decide if you want to buy or rent. Here we leave you a video that in less than a minute explains the keys to know what is best for you: Buy or rent? What is better?
Keys when choosing your ideal home:
The first thing to take into account the rule of the three l (location, location and location), and the three p (position, price and perfection). In summary, the key points in which you should look very well when choosing your ideal home are:
– Logging
– The price
– The perfection
– Space
– The distribution
– Safety
– The age of the house
– And so on…
Well, now we go one by one and step by step ..
Steps to choose the best home:
1st step: Make your wish list and needs
Make a list of wants and needs to go marking the requirements that meet each of the homes you are going to visit. So you can compare and especially make the first screen.
2nd step: Calculate your budget
– How much money do I have?
– How much money can you lend me?
– How much am I willing to spend?
By answering these questions you can determine the range in which your budget will be adjusted.
3rd step: Search in all possible ways

Internet: You have a lot of portals to choose from, but even if you visit many, it is essential that you live the main ones, since they have the majority of the real estate offer nowadays. The interesting thing here is that you set up your filters with the criteria you are looking for so that once a day they send you an email with all the ads that meet them. You can find houses for sale easily.
Real Estate: You have many real estate agents in your city that can help you but make sure they work as you like. A good real estate agency will be responsible for making an economic study to suit you, a market study with all the homes that meet your criteria, give your opinion based on your knowledge and assessment and make the economic valuation of each property, negotiate with the owners and present your proposal, even seek funding (although this point we will see in detail later), find out if the house has any hidden information or debts, prepare all paperwork with the notary, among many other things.
4th step: Find out about the real estate market (report)
The more knowledge you have about the real estate market in which you intend to acquire a house, the better prepared you will be to make a good decision.
5th step: Make a planing with the houses to visit
Once you have your favorites contact the agencies or individuals and get a planing to visit the number of houses that you consider appropriate, always depending on the time availability you have. We recommend that you do not see more than 5 properties a day, because fatigue may cause you to lose your spirits and not be objective. To make a good decision, our recommendation is that you visit 15 to 20 properties that then limit to 10, finally to 5 until finally you decide on one.