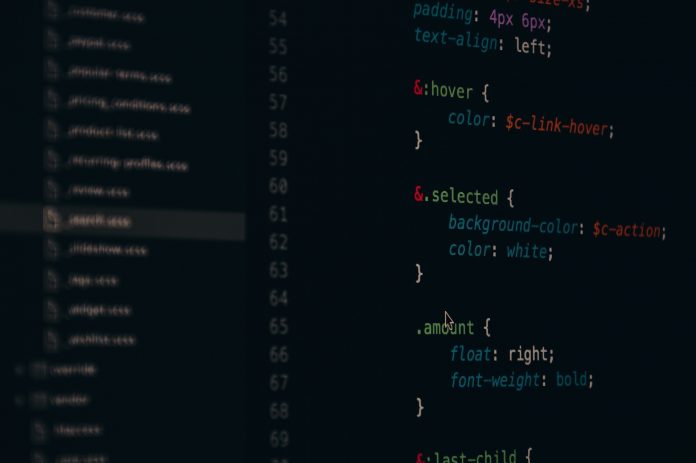 Over the course of its history, the automotive industry has been a leading trendsetting sector for the global marketplace and economy. In 2015, the annual revenue of the German automotive and manufacturing industry alone garnered an estimated half a trillion euros. With a combination of well-established industries laying the groundwork for the sector, collaborated with the global demand of the industry has further enhanced the necessity for a global footprint. Consequently, the automotive industry has become a prime example of the need for translation services when dealing with a global audience. 
 Arabic translation companies, therefore, can prove to hold positive benefits for your business when looking for expansion opportunities in the MENA region. Though being the concise language that it is, Arabic language translations can impose certain challenges that are better left for a professional Arabic translation company to handle. Let Future Trans' Arabic translation services help set you on a path for success.
Getting From Point A to Point B
No matter what part of the globe your automobile is being marketed, there will be a crucial need for translation services. In industry, as specific as automotive comes with documents and software that are as complex as the given field. Thus, requiring a need for subject-matter expert translators who will get you from point A to point B in the most efficient and effective manner. Ensure the expert Arabic translation services provider can provide the proper translation of your automobile material. Simply put, you cannot translate something that you do not understand.
The Documents 
Typically when translating in the automotive industry translators should be ready to confront three main areas for their international clients: contracts and common communications, technical documents, and marketing material. Let's further breakdown these main components.
Contracts and Common Communications –

In order to have an effective method of communication with new partners these documents are the central link for production process and coordination. These documents may involve:
Contracts between different suppliers, or between suppliers and manufacturers
Contracts between different suppliers, or between suppliers and manufacturers
Technical Documents –

These texts help guide the actual execution of your material, therefore it is very important that the information conveyed in these have no room for error. As these documents include:
Operating instructions/user manuals for various vehicles in your product range
Regulations, instructions and specifications for constructing new locations abroad
Material for initial or further training for new employees abroad
Technical documentation for production in international facilities
Manuals for operating production equipment
Service manuals for machinery and equipment
Software for production equipment or facilities
Marketing Material –

In order to sell your product you have to advertise it, whether it is through a website or paper marketing. Setting the tone for these types of text vital to ensure the proper reaction from the audience. The Translation of marketing material may include:
Marketing materials
Advertising texts, etc
Our Expertise
During the duration of our tenure, we at Future Trans have successfully helped over 300 clients worldwide in over 115 different languages. It is our personal mission to place our customers first, therefore, making us the number one choice for a translation agency in the entire MENA region. In the automotive industry, we hire translators with an experienced background who are involved in every step of the way, starting with the production cycle all the way to car user interfaces. More so, our team hones in key characteristics that set us lightyears ahead of the nearest competitor. These include but are certainly not limited to these features:
Native In-House Translators:

By hiring all native speaking translators, we ensure that all your material is translated with cultural sensitivity in mind assuring that maximum outreach for your target audience. 

ISO-17100:

Being certified we assure our clients that we deliver their project with the greatest finesse. 

Current Technology:

A company is only as good as the technology they use therefore we use features like CAT tools and translation memory to ensure the quick and adequate translation of your material.

Flexibility:

No matter the size and timeline of your project, our team at Future Trans will cater to all your specific requirements.  
The accurate translation of your documents plays the most vital role in the global expansion of your business. It is a task you cannot simply hand-off to someone who does Arabic translation services as a part-time job. In the end, it simply comes down to one simple question. What type of lasting impression do you want your clients to walk away with?
Your product should reflect a 'flawless localized experience' because ultimately your goal is to acquire more customers, increase profit, and globalize your business. With the help and guidance of professional Arabic translation companies, you can make this possible. 
Let Future Trans be your stepping-stone. Call today to get a quote.