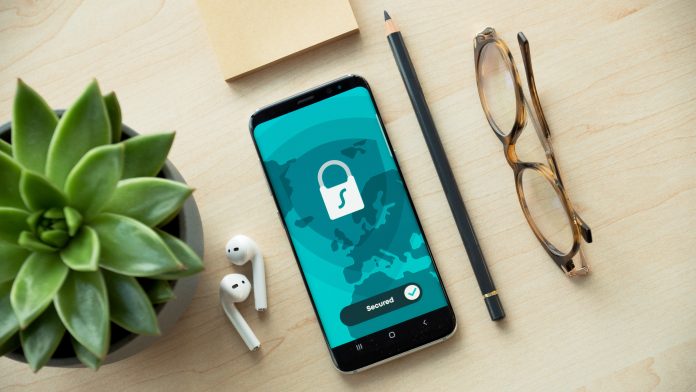 Staying safe online doesn't always have to come attached with a price tag. There are of course many companies out there who charge a fortune to give you the security you 'need' in order to combat any chance of being hacked. However, just because you have to pay for a service doesn't necessarily mean they are any better than a free service you can find online.
As you begin your search for VPNs, you should check out sites such as securicritic. You will be confronted by a long list of results no matter which online search engine you use. The market of online security is now highly competitive so there's a vast amount of businesses fighting for your business. But like we said, not all of them will be as good as they reckon they are. Here are some easy ways to get started in finding the best free VPN service.
Listen to the people first
Before bothering delving deeper into any marketing promises you see on business websites, look further afield for reviews left by genuine customers.
Quotes on websites can easily be fabricated to make it look good, but by looking at genuine review websites you'll gain some valuable insight into whether VPN businesses are all that they say they are.
For example, things you should be looking for include customer service. Problems can arise in any scenario so if something happens there should be someone easily reachable to sort your query. If the response feeds back that there is little or no communication following problems you should stay clear of that firm.
Look at the stats
Once you begin whittling down the numbers, look into what you get for your business. In some cases, the services provided by a VPN are worse than the ones you may already have with your current router or modem.
Look at the stats such as download speed, or connection speed, advertised on the websites and then revert to the reviews. People are always quick to report short givings so look for groups of customers stating the real speeds that the VPN service provides. If it is substantially lower than promoted on a company website you can probably conclude this is a publicity mark and isn't trustworthy.
Is it really free?
There's often a catch. It isn't just some VPN companies that pull the freebie trigger to entice you in.
Read the terms and conditions carefully and scour every corner to make sure you are not going to be faced with a surprise fee at some point down the line. Free should mean free at the end of the day, but where some companies are very good fakes, they may try and take a load of cash from you without you knowing until it is too late.
Getting started on a free VPN shouldn't be hard work, but to make sure you don't get caught by fakes do the research before you sign the line.