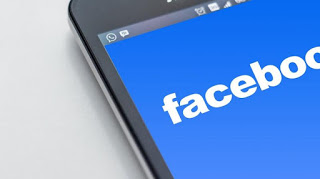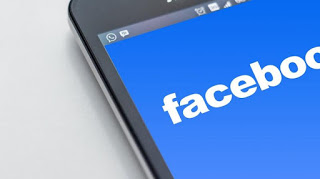 Facebook is reported to create a social app for television set-top boxes soon, including Apple Inc's Apple TV, the Wall Street Journal reportedly confirmed by citing people familiar with the matter. The world's most famous and the largest online social network is also in the talks with media companies to avail long-form, TV-quality programming facilities, as reported by a Journal.
An app specially developed for set-top boxes would bring Facebook adjacent to live videos and advertisements. When asked to Facebook about this proposal, it declined to comment on any such news.
Getting numerous advertisers to buy more video ads is a key to Facebook's continued revenue growth as such type of advertisements fetch higher rates from the advertisers than the text or photo-related advertisements.
Live video is a popular and in trend feature that is becoming quite competitive on social platforms. With the companies that are competing to stream all the famous and popular sports events and exclusive video files from high-profile events like the Grammy and Oscar award shows, Cannes festival, and many more exciting events.
In April, Facebook introduced its live video feature, the Facebook Live- it brought a potential threat to broadcast television by giving it prominent placement on its app and rolling out productive features to make it simpler for the users to search, comment and share in real time.
Facebook has never withdrawn itself when asked about the recent push into video. The social network has been rolling out new video advertisement products and it is going so far as to reward longer and more user-friendly videos with better distribution on its social media platform.
Although the report is short on specifics for the new specific app, the journal notes that it will be prioritizing the video content rather than simply act as a big-screen portal into your news feed. Facebook is also in talks with the media to license TV-style content ranging from scripted shows to entertainment, sports, etc. the app would be a platform to distribute the new content alongside TV-style ads that can attract a higher asking price than display advertisements on the news feed.
It is unclear that how the user generated video will feature into the TV platform, but as per the journal's reports, a Facebook TV app has been in work progress in some form or another for years. The latest incarnation got an upraise when the Facebook company execs renewed their video efforts in 2016 and while there is no word yet on which the streaming boxes will be coming to.
From the prospect of the media companies, including Vox Media that owns The Verge- Facebook's investment in the programming can be a good move. Today, the publishers are reliant on advertising revenues that spur them to pursue enormous audiences, at the expense of quality.
Getting paid by the Facebook and other social media companies to make the next-generation TV shows will reduce their dependability in the advertising field, and will help to build more potentially sustainable businesses.