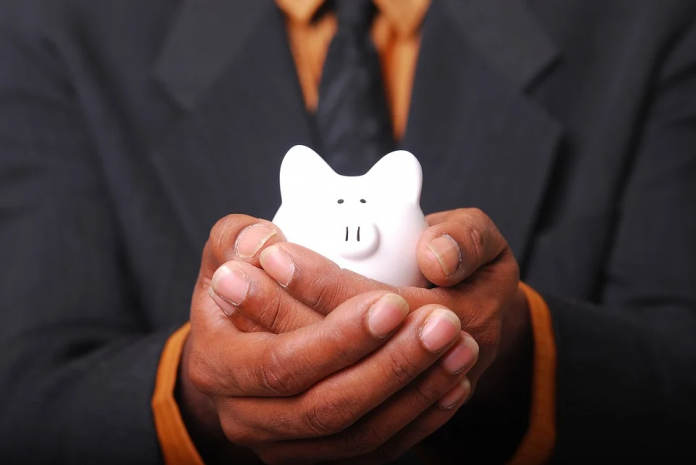 Gaining financial freedom is the best achievement. This is because you will no longer have to toil to cater to your basic needs. Besides, you will be in a position to afford luxuries. If this is what you want, read this article to learn top money saving tips.
The most effective way of saving money without struggling is by combining several techniques. Some of the money-saving strategies employed only help one save little pennies. But if you use an integrated system of saving cash, you'll save a lot of money.
The tips provided below on money-saving tips are excellent for veterans and beginners. By reading and implementing them, you'll have more money in your pocket at the end of the day. By applying top money-saving tips, you'll have achieved the following;
Clear your debts
Stop living from hand to mouth.
Having savings for your emergencies
Saving to build your dream home
Prepare adequately for retirement.
Efficient Money Saving Tips
It's frustrating when you have to drain your pockets as soon as money gets your way. However, paying bills is inevitable. You'll have to pay your gas, water, rent, and electricity bills. The good news is that you can cut the cost of non-important services to avoid staying broke.
Avoid Too Much Borrowing
Unfortunately, most people live on loans, but borrowing only makes your life harder. This is because credit cards and overdrafts interest rates tend to be higher than 40%. This is to say that you'll pay an interest of $400 after borrowing $1,000.
It's too bad when the bank has to swallow all your hard-earned $400 in the name of interest. That amount is enough to be used on a holiday vacation or house deposit. If you must borrow, search for credit cards with zero interest rates. But in case you are not eligible for such credit cards, go for ones that offer lower interest rates between 4-6%.
Change Energy Providers
Did you know that changing energy providers could save you money? For instance, if you are used to one electricity and gas provider within your region, you should consider others that offer the same service at affordable prices.
Most people avoid changing energy providers, fearing that they'll stay without power or gas. Several providers are willing to offer top-notch services at relatively low prices. This will save you the hassle of having to spend more on energy.
Change your Internet, TV, or Phone Provider
Unfortunately, telecom companies do not reward customers for their loyalty. Telecom providers lure their customers by offering the first enticing rate for their phone, broadband, and TV. However, the prices hike up after a year or two. At this point, you should change telecom providers after the end of the deal. You can use tools that help in comparing services so that you can identify cheap service providers.
Besides, you can cut on usage costs. For example, in case you pay for cable TV or satellite, you can replace its Netflix subscription or terrestrial TV. That way, you'll save hundreds of dollars each year.
Compare Insurance Prices Using Comparison Tools
Though most people overlook the importance of paying for insurance, it is very crucial. In fact, in most parts of the world, it is considered a legal requirement. Besides, insurance will protect you should anything happen.
So when buying a pet, car, home, life, or travel insurance, it's essential to use price comparison sites so that you settle for the best deals. Auto-renewing insurance products is not always a good idea. This is because no loyalty rewards are offered. Therefore, you should not hesitate to go for friendly insurance prices.
Review your Bank Statements
You may be wondering what you have to gain by checking your bank statements. There is nothing good in seeing all the money you spent on your bills. However, you may realize that you've been paying for subscriptions you no longer need by reviewing a bank statement. Such subscriptions include magazine subscriptions, gym memberships, or even mobile phone insurances on phones you no longer use.
Besides, reviewing bank statements often enables you to spot fraud. That way, you can have it resolved immediately. Ensure that you are checking it at least once every month.
Cut on Mobile Phone Contract Prices
It feels good to own the latest smartphone, but top brands can cost you a fortune. Smartphones durability exceeds the two to a three-year contract. If you intend to retain your phone after the end of the contract, don't forget to change your tariff. If not, you'll be forced to pay for the smartphone even if you are no longer using it.
Finally, planning your finances is a major step towards saving your money. Ensure you cut unnecessary spending so that you take a fair share to your savings. Furthermore, you should always have a budget to set a limit on your spending.