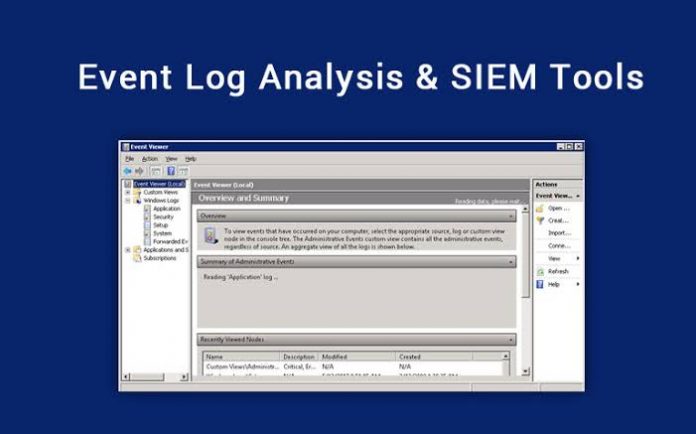 Do you find yourself in a constant state of panic about logging? You're not alone. Too many tech professionals face the same dilemma because logging never really stops. Log files have a way of growing geometrically as time passes. To add insult to injury, log files can eat up tons of disk space. There's a way out, and it involves creating a proactive system for managing logs. A core component of any proactive strategy is event log monitoring (ELM).
ELM is a necessity because you'll always be faced with an accumulation of log data. What are the core pieces of this proactive response? It consists of several sub-tasks, namely aggregation, search, formatting, security and compliance. Here's a basic overview of those components:
Aggregation
Utilizing a cloud syslog service is an essential piece of any smart log monitoring strategy. Managing your logs can be a complicated process. Logs are often times decentralized, and involve a complex storage policy. By have them consolidated, and on a cloud server, you can more easily access and manage them in a faster and more efficient process.
Searching
In situations where you have to deal with several different systems, it's sometimes impossible to do cross-log searching. The key advantage of ELM is that you can perform any kind of search you desire and not worry about system-to-system incompatibility. Event log monitoring works with any system so you can gain a full view of what's going on with log data.
Formats
Log data gets recorded in hundreds of different formats, and the number of formats is constantly growing. Event log monitoring systems can handle any format a particular log file use. It's almost like having a universal translator for every known format. No matter what format was used to record the original log, your ELM will let you focus on the data itself without stumbling through format issues.
Compliance
Every professional has compliance requirements. The beauty of ELM systems is that they completely automate this cumbersome chore. There's no reason to operate any other way, unless you prefer to end up with an audit report that is riddled with exceptions.
Security
Common security reviews only accomplish so much. They are, by their nature, after-the-fact events, unhelpful for those of us who need real-time security features. To use an analogy: if you owned a retail store and received a call from the police, would you rather hear them say, "Your store have been broken into and burned to the ground," or "We just caught someone who was trying to break into your store and burn it down"?
Event log monitoring systems include SIEM components (security information and events monitoring) that allow you to get the call in real time, as soon as issues arise. That allows you to prevent much of the potential damage rather than just react to it later on.