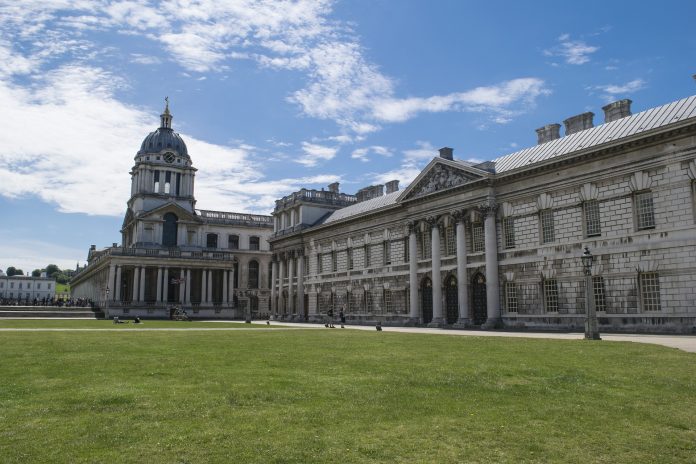 Throughout the 20th and 21st centuries, there have been numerous industries that have aided the economy. From IT companies building up the technological infrastructure to law firms helping corporations, there are a myriad of different types of fields to work in during today's era. One incredibly interesting field is the actuarial industry. What actuaries do sometimes confuses people, but understanding that they manage and assess risk in order to help other companies make projections are estimates about their futures is important in learning about the industry as a whole. Like employees in many other high-powered industries, actuaries often get stressed out. 
The actual career of being an actuary can be incredibly challenging, as well as the threat of artificial intelligence endangering career prospects, so it is important to understand how actuarial employees feel. Learning about the problems actuaries face will aid you in realizing why it is important to recognize employees for their hard work. Employee recognition is important in this field, because it ensures that they know their work is appreciated and that they have done their jobs well.
Actuarial Employees Need to Be Recognized
Across all industries, it is important for employees to be treated with respect and as though they are people and not just numbers. This is crucial to running a successful actuarial firm, and recognizing employees across all aspects of the company is essential. All types of employees at actuarial firms want to feel as though what they are doing is aiding the company's mission and ensuring that their work allows the business to thrive. This is why it is imperative to utilize numerous employee recognition ideas which should be employed all throughout your firm. 
Employee recognition is made up of three main categories: unexpected recognition, specific recognition, and personal recognition. Unexpected recognition is when employers surprise their staff with gifts or acknowledgement that was not expected by the employee, specific recognition entails letting employees know that they are performing a job well done on a specific task, and personal recognition is when employers put a personal spin on an acknowledgement or gift, such as getting them tickets to an event that you know they are interested in. These ideas will ensure that your firm's actuaries feel like their work is not going unnoticed and will aid in bringing motivation throughout your business.
How Motivation Benefits Actuarial Firms
Motivation is crucial, especially in a highly-skilled field like actuarial science. Once employees know that their higher-ups know they have done a job well, they will develop stronger relationships with their peers, as well as with the management. Another amazing benefit is the decreased turnover rate that this will bring to your business, as a high turnover rate can immensely harm a company's financial standing. Read about Just London Jobs.
Final Thoughts
As the world becomes more intertwined with technology, there is certainly a fear that careers in actuarial science may become less relevant, so it is important to ensure your employees that their work is appreciated in order to provide motivation. Employee recognition is important, and ensuring that your workers know they are appreciated will bring numerous benefits to your actuarial firm.