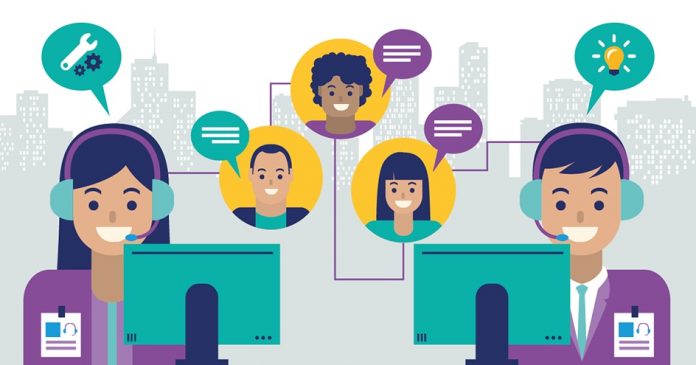 Communication is key regardless of the type of small business an entrepreneur decides to launch. After all, the greatest products or services on the planet are useless if prospective clients are unaware that they exist. For individuals who have just started a new venture or are looking for ways to improve an existing model, the following steps are easy to implement and can aid in a wide range of industries and locations.
Make Sure Every Call Is Answered
Clients are going to contact a business when it is most convenient for them. Though that might not always coincide with regular operating hours, these callers will nonetheless want to reach someone — even if it is in the form of the latest answering services available on the market. Some feature live operators capable of directing callers or fielding basic inquiries. Others offer varying levels of automation with artificial intelligence that can perform many vital functions.
Make Your Number Easy to Find
While it is obviously important for customers to have their calls answered, those individuals must first be able to find the right number. Whether through an industry database, phone book, or web search, the most successful businesses are easy to locate and contact at any time. No matter how great a product or service is, the small businesses behind them will never see success if people do not know how to access them. Every entrepreneur understands the importance of marketing, but there might be a few simple tweaks that could easily spark a closer and more direct connection with customers.
Make Social Media a Priority
As helpful as a widely available phone number and access to answering services can be, many customers are simply not going to use these more traditional methods of communication. For that reason, business owners should also make sure that their companies are accessible through the most popular apps and social media platforms. Engaging content and a rapid response to messages are both easy and effective ways to always be where future customers already are.
There are seemingly countless responsibilities that a typical business owner must tackle on a daily basis. While they all play a pivotal role in the success of a venture, one central consideration should always be making sure every line of communication remains as open as possible at all times. Following the straightforward tips outlined above is a simple way to start moving in the right direction.