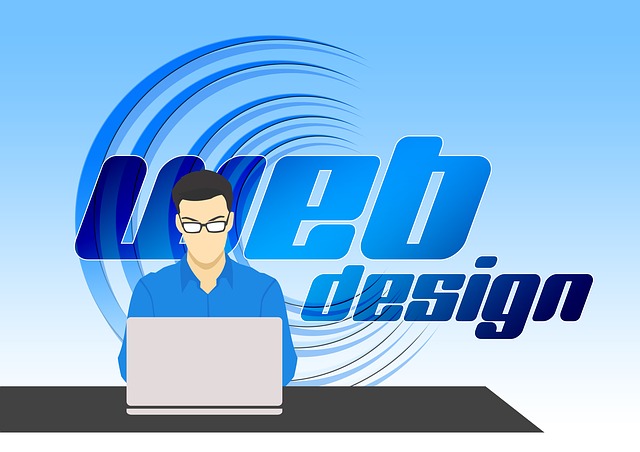 Let's accept it; the best and functional websites help both users as well as search engines, right? This means one should never compromise aesthetics over functionality and vice versa. Well, designing a website is an art, but just a small mistake can make an impressive website to an "I'm-never-coming-on-this-site" website.
So, if you have an impressive website, which still fails to draw clients and generate leads, its time to look at your design and do some tweaks, perhaps there would be some mistakes in your design that you haven't looked so far.
Have a look at some of the common mistakes that might be in your design:
Hidden Navigation Functions
Your web design may be very impressivebut can easily annoy someone if the navigation is difficult. After all, nobody wants to spend their time just navigating things. So, make the design clear and user-friendly like get the clicks orlando have done in their design.
Provide every possible step, if you sections within one page. Don't let clients struggle with searching for one simple thing. Keep in mind: lesser the clicks will be, more impressive your design would be.
Lack Of Mobile Compatibility
According to January 2018 data, the globally mobile population amounted to 3.7 billion mobile users. This means a design which does not have compatibility for smartphones is already half failed.
Further, more than half of the population uses touch screens to navigate sites, so if your design is not mobile-friendly, it will give poor client experience, and you will fail to draw business.
Your Website Have More Load Time:
Users value usability over fancy design these days. Sometimes in desperation to get better results, the designer adds to widget, Gifs and heavy content that end up increasing the load time. Weak search engine optimization also affect the speed of the design, making clients to wait to load one single page.
So, keep in mind that your design should offer a minimum load time. Use monitoring engines to keep track of web speed and other things.
Poor Typography
Putting content in paragraphs and long sentences can make the web look crowded and shabby. If the user doesn't understand what you want to convey, they will jump to another site. Put up things that look catchy and easy-to-read. Use infographics to make things impressive and attractive.
Text-In-Image
To make a design look more attractive designers sometimes combine text with images. Although it looks impressive, it fails to bring your website in the search engines. Search engines cannot read text out of the image, and your website ranking starts declining. The situation becomes even worse when there are no H1 and H2 tags. So, don't skip these things!
While things like good SEO, engaging content and an impressive marketing strategy will bring your business to new heights, a poor design can make things messy.
From planning a website design to the post-launch, keep your targeted audience in mind and then construct the design. After all, you will not get second chance to make your clients happy!