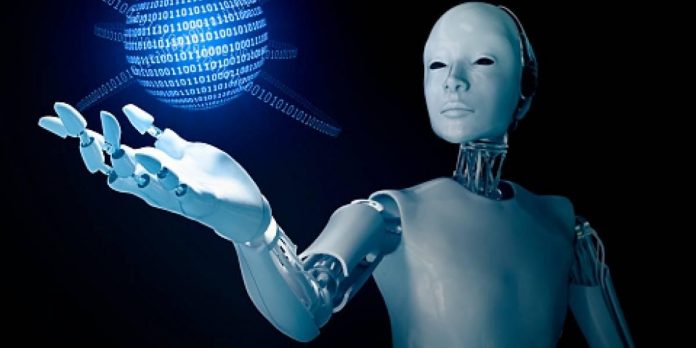 Applying a chatbot for business will take your interaction with consumers of your product to a new level and make routine tasks easier though they can be performed by automatics. A large staff of operators is no longer required; chatbot is a comprehensive multifunctional tool.
Who Needs A Chatbot?
  The process of developing chatbots will suit primarly those who already provide their business-deals on the Internet:
Web studios;

Advertising agencies;

Designers, webmasters and freelance programmers.
  Beginning entrepreneurs, too, can cope with this task. Chatting bots are applicable to almost all business niches.
What Is A Chatbot
 It is a virtual interlocutor with messaging function that can hold a simple talk with a person. It is able to perform the necessary actions on a team or on a schedule in automatic mode. A bot can be "taught" to some interesting and important to customers things and propositions with logical structure of a conversation. Some bots can even joke having a sense of humour imitation.
 The high speed of information processing opens up unlimited business opportunities. The client needs to book a taxi or a hotel, check the availability of goods in stock, buy a ticket? The bot will cope with any such task.
 The bot will not get into spam, because the initiator of conversation is the user himself. It is he who asks the bot a question, the answer to which he wants to receive. The simplest example is a request for a currency exchange rate or a news digest.
Chatbots or Apps? What's Better?
A bot does not need to download and install. It is enough to add it to the contact list in social networks, and in a few seconds, the user will have the required information. This saves mobile traffic, smartphone memory amount and the client's time spent in web surfing for an answer to a question.

The cost of a

chatbot development

is much lower. Applications will still be more expensive than bots. Why should the company overpay?

You can get a chatbot several times faster than a mobile application. Chatbot can be ready to work within a few days after the conclusion of the contract with the client. A mobile application is usually created within 2-4 weeks. What is the point of waiting?
  Recently, a payment button can be integrated into chatbots. This allows customers to buy goods or book services directly in Telegram or Facebook Messenger. If the account is protected by 2-step authorization, you can save the card data for easier carrying out the following payments.
  Thus, introducing this tool into its marketing, the company is one step ahead, because not everyone has chatbots yet. Do not be afraid that the bots will not take root. The experience of large corporations suggests that the new trend has already won users' recognition and continues to increase momentum.
  Author's bio: John Leroy, one of Servreality's pros in crating chatbots' concepts and performing projects in business marketing developing chatbots.