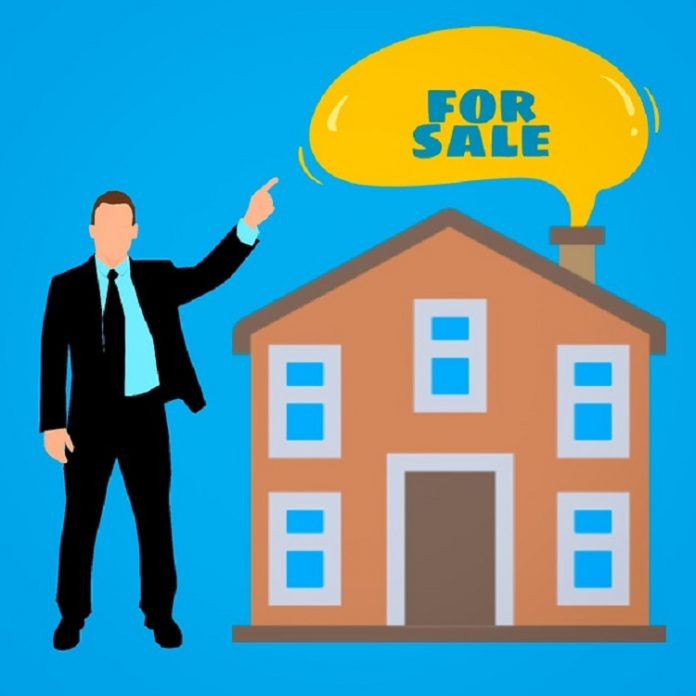 A brand new analysis hot off the digital press from Zillow and Thumbtack this week revealed that selling a home will now set the average homeowner back $20,851. With the bulk of this sum headed in the direction of taxes and necessary agent commissions, this figure alone paints the picture for what sometimes comes as a surprise to those preparing to sell, half of which are doing so for the first time.
Zillow's own director of research Skylar Olsen said herself this week that "Selling is often a complicated process that can sometimes require extensive prep work in order to put your best foot forward for a successful sale", and many who are selling a house for the first time nationwide are looking for various ways to lower the blow of that cost.
The entity of Zillow themselves have now made the decision to become an iBuyer, which has the ability to purchase homes from sellers for cash, get them ready for showings with a few improvements, and then re-list them rapidly. In some markets such as San Diego where the price tag has been heftier for decades, a standard home sale now commands around $83,700 in total fees.
It is understandable that Zillow would want to get into this very honed-in way of doing business: the cash offer is one that can pave the way to a very smooth closing, or sometimes even alleviate the need for credit-based financing. Even though buyers using the traditional real estate means of purchase come in pre-qualified, once the counteroffers start flying and talk of property included in the deal such as appliances gets some wind in the sails, things can tend to escalate for the worse.
And this is what is fueling a completely new way of doing business: it is not just the urge on the seller's behalf to do the transaction quickly, but also a way of screening out the battle cries of bloodthirsty conflict-desiring folk. If the buyer in question is not a family who needs to be in the home ASAP to start a new job, they may begin to pencil in their own terms and conditions at will, even in a market where a worthy property goes quick.
One of the most important things that anyone who is getting into buying or selling property needs to understand is the psychology behind the deal, even during times when the actual supply of property may tend to be scarce. Many instances still exist where all of a sudden for no good reason, there becomes a conflict that urges one party to satisfy their desires to win a tiresome battle.
It could be the reasons like divorce or displacement that led them to the sale in the first place, or any other array of elements: Somewhere deep at the heart of the deal, there may be an Alpha personality that just has to come out on top each time, while pounding their chest and always drawing comparisons. Even in a hot seller's market, a lot of unwanted events can occur after a property Is under contract, and a tug-of-war is never the scenario that will result in satisfaction on either side.
There has been an evolving desire in all of the major metro areas of the US to allow a knowledgeable party the ability to buy property, while at the some time offering other services. Many people are realizing that it is not just the issue of how much of a commission an agent wants at stake, but the other tasks involved in a sale that the agent's company could play a role in providing.
The successful real estate agent of the future will definitely wear even more hats then they do now, and possess the ability to offer services that take a bit of the load off of the seller's burden. Even though they are just a simple Google search or phone call away, what if the real estate entity that the seller partnered up with already had a moving company, fair offer with cash in hand, and even amenities such as an extended-stay hotel for you regarding your new destination?
Haggling over offers has never been an activity that makes a home seller get into a positive state of mind. There are going to be many agents doing things differently from here on out, and using the leverage of full service as their appeal. We know full well that it takes many hours of work to find a ready and willing buyer for a listed property, but we also know that there is a burgeoning need for a transaction that is simple and hassle-free.
There are going to be many various innovators leading the pack as far as the future of real estate, and companies such as dorrmat have already put in the research to be far ahead of the curve. The ability to make a cash offer, whittle down the bartering that takes place during under contract step of the game, and facilitate you every step of the way will ultimately turn heads. A vested interest following the rules of the future will change the landscape of real estate for good: the need for multiple services under one umbrella is now at fever pitch.