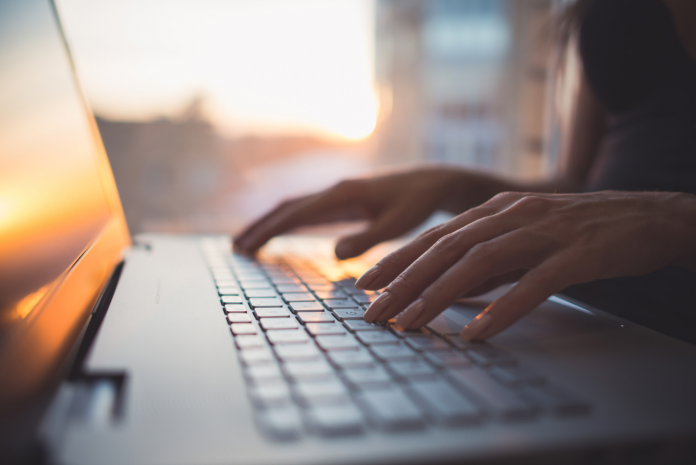 Getting people to your website is crucial to boosting leads and sales. A decent conversion rate of visitors to sales is somewhere around 2.5 percent. So, the more people you bring to your site the more sales you get.
Investing some time in certain tactics will boost your site visits and increase your conversions.
To help you know where to spend that time and effort, we've put together a shortlist of 5 tips. Read on to learn how you can make your website even more effective.
Get Social
One of the best ways to increase site visits is to have a robust and engaging social media presence. Use a variety of social media channels to interact directly with your audience. Promote articles and services on your site through your social media efforts.
Interact with your followers. Pose questions and answer them. If someone posts about your site make sure you respond.
Spend Time on SEO
Rank highly on Google search and you'll increase organic traffic to your website in no time. Pay attention to content headlines, content subject matter, alt-text for images, and the meta (or short) description displayed below the headline in search results.
Use keywords in each part of your content to improve your Search Engine Optimization.
Alt-text is becoming more and more important. Alt-text is descriptive text that says what an image is. Include keywords to help search engines more accurately represent the page.
You might also consider using a service to translate your website. Keywords in another language will help increase international traffic and leads.
Guest Blog for Other Sites
Guest blogging for other sites can generate referral traffic to your website. It can add backlinks in those guest posts that lead back to your site. It adds brand awareness on other sites.
All these things will boost site traffic for your site.
To find reputable sites on which you can guest blog, use a Google search to find "become a contributor" page on other sites. Alternatively, identify other sites in related subjects and audience areas. Reach out to them to see if they would like some guest content.
Use Email Marketing to Boost Site Visits
Email campaigns still drive traffic to your website. Boost site visits with carefully constructed emails that provide useful and interesting content. Make sure you include a call-to-action and some kind of offer in the email.
Regular emails to your list are good but don't bombard subscribers' inboxes. You want them to click on the links not unsubscribe from your email list.
Build Your Community
Successful brands talk to their customers or followers. They foster a sense of being about more than just selling a product. So, your website should be a part of your community.
Use your social media to engage with your audience. Position yourself as a thought leader for that community. Respond to people who are asking questions about your brand or who comment on your site or elsewhere.
Increase Site Visits With Effective Marketing
As you can see, with a little elbow grease and some good content, you can increase your site visits. You don't have to spend a lot of money, but you do need to commit some time and effort into it.
Make sure you are part of your community and provide useful and interesting content. Use tried and tested methods such as email campaigns and social media platforms.
For more great insights into websites, social media, and other tech issues, check out our website. We've got handy tips and guides to help you maximize your website, online lead generation, and more.