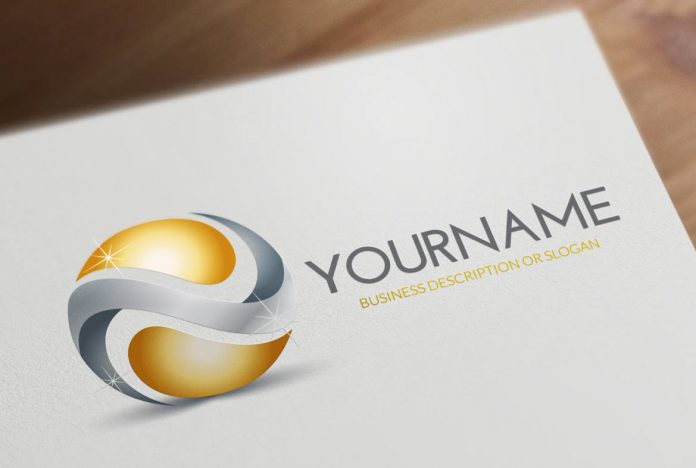 Why do small to large businesses invest in getting unique logos? A logo is intended to be the face of a business and should be easily identifiable. We look at the two yellow arches of M and immediately know that it represents McDonald's. The three-pointed star is recognized as Mercedes. There are so many brands that are identified because of their unique logos. Studies have indicated that people recognize and relate to imagery faster than text.
Business logo designing dates back to the 14th century in England, where a law was enacted that required establishments that brewed beer to hang a distinctive sign that they did. This led to businesses adding images to their signboards. After that, the printing press was invented, and printing newspapers started, which triggered advertising in them. To distinguish themselves from other businesses, designing and printing logos became a full-time business.
Fast forward to the digital era saw computer-generated imagery (CGI) and computer-aided design (CAD) technologies being developed and launched. As people grew accustomed to using computers, logo makers found it was no longer required to mimic 3D designs in a 2D world. Minimalism and flat are the techniques in vogue in logo designing today.
Logo Creator – The New Aid
Now, anyone who has a computer, tablet, or smartphone can try their hands at creating a logo. You don't need to download and install any fancy software applications to do that. You can easily find websites that offer free logo maker online. If you run a 'logo generator free' query on any search browser, you will find several free logo maker online sites imploring you to try their logo creator.
All the logo generator free and free logo maker online sites boast of having hundreds of themes, colors, and fonts to select from. The logo creator themes can be distractive, especially if you are an artist. Artists and designers don't like distractions in their work. Yes, they do use computer logo creator applications but don't use the inbuilt themes. Sketching and drawing on paper is both, time consuming and quite a waste of paper. That's why they prefer a logo creator. Plus, they can carry their work around quite easily and continue designing a logo when they feel inspired.
What Makes a Logo Successful?
The two ingredients required to make a great logo are;
The concept of a great logo is that it should uniquely identify the business, not the products. A logo symbolizes the quality of the products. Conceptualizing the correct logo that will identify a business requires serious thought.
Once the concept of the logo has been conceived, the execution of the logo comes into play. The logo should be able to be printed in all sizes and should even be effective without colors.
Look at the most popular and easily recognizable logos today. You will see they are flat and minimalist.
Selecting The Right Logo Creator
Ask hobbyists, artists, logo designers who use a logo generator free or a free logo maker online, which is the best logo creator? And you won't get a positive answer. Each one who uses a particular logo creator has selected it because it suits his or her requirements. The preference of a logo creator who designs logos for high-end businesses will differ from those who create logos on the spur of the moment to print on t-shirts.
The logo creator for businesses will want minimal tools, whereas the hobbyist will prefer inbuilt themes. The professional logo designer knows that the business will register the logo, while the hobbyist is doing it just for fun and making a few bucks.
Selecting the right logo creator depends on your personal preferences and requirements.
Open https://smallseotools.com/logo-maker/ in a new tab on your search browser. Don't look surprised at the selection of logo creator themes it presents. It has categories ranging from abstract, alphanumeric down to sports. A few categories that will blow your mind are agriculture, religious, badges, and games.
As you can see from the list, there are virtually thousands of themes to choose from. Or you can ignore them and make your very own design.
Another point to note is that this is a logo generator free.
Wrap It Up
Logo making can be fun and serious, depending on your approach. Remember, a logo must be relevant, versatile, scalable, impactful, and, most importantly, simple. Look around you; all the famous logos are simple, and you automatically link them with the products that they sell.
Put on your creativity hat and wish you good luck in creating a great logo.