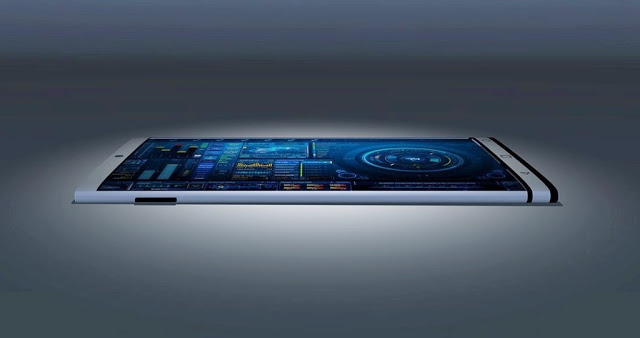 Most of the latest electronics technology is getting invented for mobile devices because of their extensive use for everything. Smart phones are the future of communication and they are already occupying a large space of PCs and laptops. Currently, the flagship mobiles with high configuration are in trend. Their processions speed and memory space is already challenging the efficiency of heavy computers. People are getting attracted to smart phones because if their small size and high efficiency. Every day, you can see a large number of mobile phones are getting launched by countless mobile device manufacturers.
These devices works on some specific operating systems and android is at top of the list. There are also many other operating systems such as iOS, tizen, firefox and blackberry OS etc in market who provides their services. But android is on the top of list because of its unlimited possibilities. The android mobile devices are coming with best hardware configuration which is improving rapidly. Some of the best mobile devices that every technology geek wishes are mentioned here. You will really amaze after knowing that what a mobile device can do much more beyond your imagination.
Processor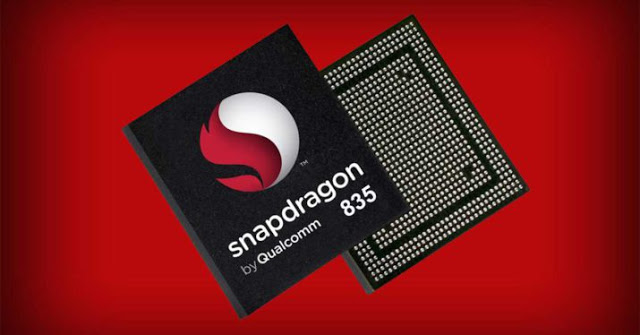 Snapdragon is a well know name in processors manufacturing industry and they provides world's best mobile processors. Previously it was snapdragon 820 but now the Snapdragon 835 processor has completely changed the concept of powerful chipset manufacturing. Its most advanced 10 nanometer design is 35% smaller than previous version. Battery consumption always remains the primary issue but say thanks to this beast because it consumes 25% less battery and performs better than 820 series. Some of the eye catching features of this fantastic processor are:-
• Improved camera quality so that you can get stable and vibrant images with natural colors. The stable zoom technology lets you to shoot amazes by zooming and without losing the pixels or colors.
• The quick charging technique along with long term battery life is also an amazing feature of this little processor. Within 5 minutes of charging, you will get 5 hours battery life. The optimum use of battery is done by this processor to extend the battery life by least power consumption.
• It provides gigabit class wifi speed for internet connectivity. You can stream 4K resolution videos with virtual reality device without any interruption.
• One step ahead from the security of fingerprint, the snapdragon 835 mobile platforms provides iris scanning capability to your mobile device. Also the security level of monetary transactions has gone one step ahead.
RAM
While talking about random access memory of mobile devices, people search always for more space. It is the ram of mobile device that enables the user to perform multi tasks without any hanging issue. Currently 6GB ram is the highest one which can be found in many flagship mobile devices such as oneplus 3T and Samsung galaxy C9 pro. You can play all heavy games along with doing official work of streaming videos side by side. Even most of the laptops do not have this level of random access memory.
Connectivity
Connectivity features of mobile devices are always examined while purchasing. Everybody wants a smart phone that is capable of connecting with all possible electronic devices. All the connectivity features that you can get in a best quality mobile device are mentioned below:-
• 3G support
• 4G Volte support
• Wifi
• Bluetooth
• NFC
• DLAN
• TV output
• GPS
• USB type- C 3.0
• HDMI
You cannot get this level of connectivity feature even form your heavy desktop.
ROM
To store all of your media files as well as official documents, it needs a sufficient space. But most of the times, it is noticed that people need an extra memory device such as USB pen drive or external hard disk to store their important stuff. How it will seems like if you can have 256 GB of internal storage in your mobile device. You may consider it as a portable hard disk which will be enough to carry any amount of data. The apple company had made it possible by presenting iPhone & plus.
Camera
The camera features of a mobile cannot be ignored in this era when everybody is a photographer. To capture the best moments of life in frame, it needs a best quality. If you are searching for highest resolution camera in smart phones then it could be 23 megapixels. You can get this great camera quality in upcoming sony mobile which is Xperia Z5 premium. With this quality of camera, you can easily shoot professional level photographs without any blur, distortion or light issue. If you are a selfie addict and want best quality selfie camera then wait for Nokia 8. In this powerful device, you will get 12 mega pixels front camera.
Display
All impression of your smart phone depends upon the display feature because it is viewed more than 100 times a day. Various mobile companies present different types of displays for their mobile phones. If you are looking for the best one then Quard HD super AMOLED is considered as best one. It is made up of 4 different layers which are:-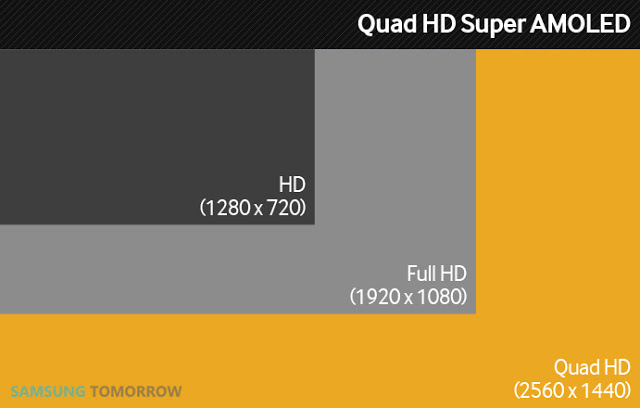 • Cathode layer
• Organic active layer
• TFT array
• substrate
If you are searching for above mentioned configurations and there is no limit of budget, then here are some power smart phones. You will get everything what a smart phone can do. So take a look:-
• Oneplus3 T
This mobile device is a real beast because of including 128 GB internal memory and 6GB of RAM. You will get almost every connectivity feature in it such as wifi, NFC and Volte. Rear body of this mobile is covered by sapphire glass. You can get all of these features just within 35,000.
• Nokia 8
If you are looking for an ultra fast processor which is best among all other devices in the sense of performance then Nokia 8 will be the best one. It is equipped with latest snapdragon 835 processor. But wait, because it has not been released yet. It is also possible that you will get 23 megapixels of camera in it.