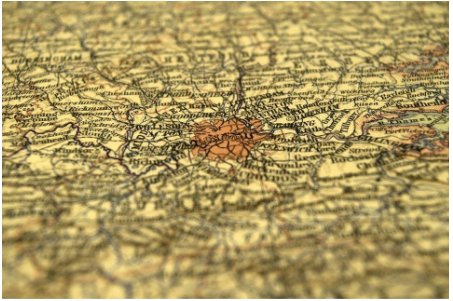 There is a good and bad side to everything. It all depends on how you see and use it. Geolocation tracking has become a common part of online platforms as it has many business benefits to offer. However, the user also has some trust issues when it comes to collecting their information. Here are benefits and concerns you might raise when using a geolocation API on your website to get their location using IP addresses. 
Benefits of Geolocation
Geolocation has become integral for businesses that want to grow using online channels. It not only helps grow but also offers benefits to users as well.
Opportunity for Targeted Advertising
You can get the location of the website visitors to see which city or area is more likely to go all the way through sales funnel. 
Provide a Better User Experience
You get to provide a personalized experience based on their location, i.e. showing content in the native language.
Helps Prevent Fraud
When you have the user's location, you can tell if the card he is using belongs to the same location or not. 
Concerns Regarding Geolocation
Internet users are wary of websites that collect their data as we have seen many controversies. Here are some of their main concerns.
What are you collecting?
They need to know what and how much information you have collected about their location. They wouldn't want someone to see their whereabouts even if it's just a computer program. 
How are you using this data?
The most common reason websites owners have for geolocation tracking is to enhance the user experience, but people know it's more than just that. 
Who are you sharing it with?
Companies have been known to sell data to other organizations and share it with the government. If a real person is reading their data instead of a computer program, he could easily exploit them.