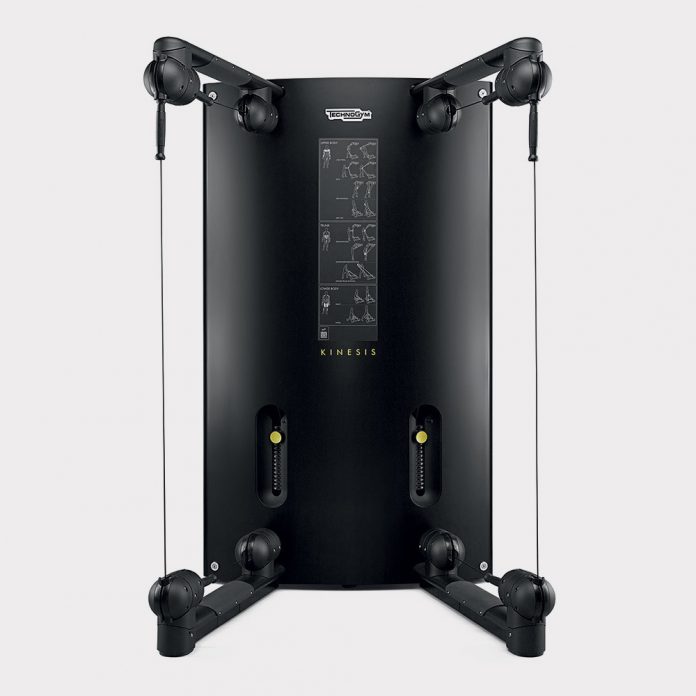 For anyone who does a lot of typing and is concerned about their posture, this should be an eye-opener to you.
It has never been that easy to finish an article, story, scripts, news and etc. in just a span of minutes. Imagine the struggle of writing record breaking storylines and the difficulty of adapting to the keys on your keyboard. Time is gold, so as every keystroke you typed in.
For so many years, it has always been the choice of Software developers, IT Experts, best-selling authors, super-fast transcriptionist and anyone else looking for an incredible typing experience, Kinesis Keyboard. 
What is a Kinesis keyboard? 
Let's get to know the history of this weird-bowl-shaped type of keyboard that everyone is talking about. Kinesis Corporation was founded in 1991 with the objective of developing the first computer keyboard optimized for comfort and productivity. After extensive research, the first Kinesis contoured keyboard, the Model 100, was launched commercially in 1992. The success of the Kinesis contoured keyboard in solving intractable RSI problems has been remarkable and unprecedented.
Twenty-eight years later and Kinesis is still making innovative ergonomic keyboards for work and recreation. They've evolved into a market leader in computer ergonomics and are widely recognized for full lineup of premium products offering the best in comfort, productivity, and programmability for both Windows and Mac users. 
Let's start with its comfortability. How this weird-looking keyboard does helps a lot of typists to be productive and be comfortable at the same time, while doing their job? You'll get to know that answer as you read along.
The advantages you can get out from a Kinesis Keyboard:
It minimizes tension keep your musculoskeletal system safe and sound.

It keeps your arms breast and arms relax in neutral position which would definitely results to a maximum comfort. 

It also increases your speed and accuracy 

It makes your typing experience much easier and faster

It contains several quality designs and layout that adapts to your preferences
Speaking of designs, allow me to introduce to you a number of cool quality features that went into this keyboard, see further details below: 
Quality Designs:
Sculpted thumb keys, with different height and shape designed for comfort. 

Control Keys is now pressed by the most powerful finger, THUMB

For the frequently used Backspace, now it's under your thumb too

1 Q A Z Keys are arranged in a straight line so the levers underneath can be evenly spaced.

Palm higher that the fingerTips

On-board key programming where you can remap keys right on the keyboard, without having to install anything on your computer.
Some features might be overwhelming and for some might be annoying. However, if this is the only way to aid your typing-related issues and helps you be more productive those other things are petty by comparison. Anyway, sooner or later you will most likely learn the work around with the features and begin to enjoy some of its more subtle efficiency benefits. check it here jestik