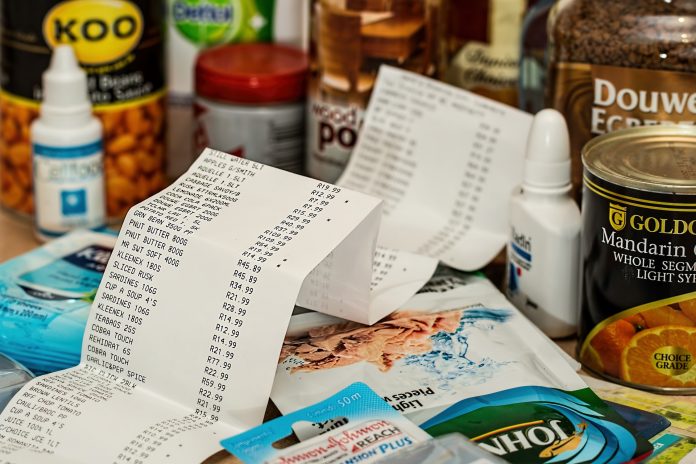 The 21st century business economy is booming with exciting and creative business ideas. Food is one of the successful verticals where many brands are investing. So, have you been planning to open-up your cafeteria that serves healthy food and beverages? If yes, then you need to work on the idea and execute it in a way, as no one has done before. It is essential to up your food menu, customer services and also create a decor that will appeal to most.
On the food front, you can opt-in for recipe costing software. Simply put, this is software that lists down the ingredients in the menu and their costs. It helps to justify the price of a platter that your customers order. And in many ways, it could be a unique selling point of your cafeteria.
Some of the valuable benefits of this software for your cafeteria are as follows:
It helps you to price your menu better
Customers today can share their views about food platters on reviews and online apps. And one of the worst criticisms that eateries and cafeterias face is that their menu is overpriced. And to stay in business, eateries and restaurants often lower their menu cost, which in a way makes them lose their profit margin.
First and foremost, it is essential for you to know whether you are placing the correct price on the platters or not. The recipe costing software can help. It lists down the food ingredient used in a platter and the exact cost. That will help you to add the correct price tag to your menu and beverages in your cafeteria.
2. Helps people to know the real cost of organic food and health drinks
Are you planning to include organic food in your cafeteria? If yes, then it is essential that you price it well. Not every organic food item cost more.  It will help you when you shop for the same to use in your restaurant. For instance, avocados and prunes will cost you more. On the other hand, quinoa and flax seeds will cost less. So, if you are using flax seeds in a fruit smoothie or juice, you exactly know what price to place.
3. Helps you to price your gluten-free menu correctly
Gluten is not suitable for the gut! When you are all set to offer a gluten-free menu for your cafeteria, your ingredients for the burgers, sandwiches, and wraps will vary. Chances are you will add in foods which are high in nutrient quantity. When you can determine the price better, you can price your menu with perfection.
4. It helps you provide an innovative service
New age customers want something unique from the food brands! So, if your cafeteria can justify the cost for the recipes, your customers will love it.
The new age customers are computer savvy and want to make conscious decisions with their food choices. They would love a brand that takes an extra step to explain the price dynamics of their cafeteria menu. It shows the customers that you care about them.