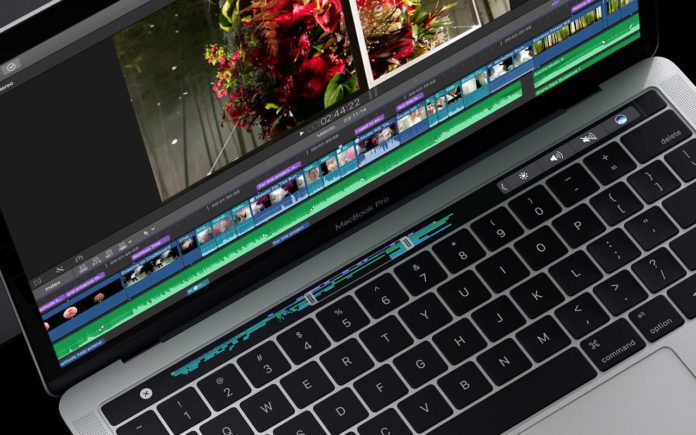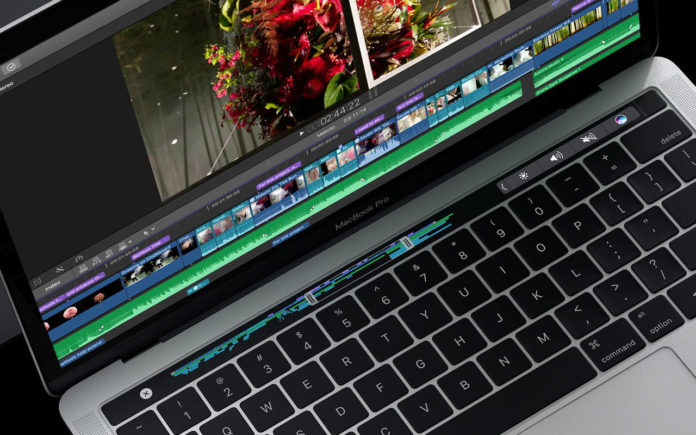 Apple has just released Apple MacOS High Sierra. Some people are eager to upgrade their old operating system with the new one. However, there are several things that Mac user must know about this new operating system. It is reported that MacOS High Sierra is not as perfect as it is expected to. But, it doesn't mean that it is totally bad.
Security issue on High Sierra
A security researcher, Patrick Wardle, said that a hacker can steal users' passwords from Apple Mac that runs the latest MacOS. Apple MacOS High Sierra pilfering hack is not something that can be ignored. This researcher has tried to steal Bank of America password and social media password from a Mac that is operated by this OS. Apple utilizes the keychain to store users' password. It is only the users that can access the keychain. However, it turns out that a malicious code can access it too. As a result, the malicious code can send all the keychain content to the hacker without needing any password.
This security issue can be very fatal. However, this issue is actually not only attacking High Sierra. Other MacOS is also prone to security problem. Therefore, it is okay for users to upgrade their OS to High Sierra since the previous ones also have this issue. According to Wardle, it is not difficult to get malicious code running on Apple Mac these days.
Unfortunately, Apple has not made any comment about the security issue on their latest Mac operating system. In addition, this company previously said that this new MacOs has a comprehensive security set fixes.
Is MacOS High Sierra perfect for you?
MacOS High Sierra is a great operating system. It gives some advantages to the users. However, it may not be perfect for everyone. It is mostly perfect if:
– The users' system has an SSD instead of a HDD or Fusion Drive.
– Users have updated their iPhone to iOS11 and already use it for taking photos and videos.
– Users who are big photo users.
– Users really want to enjoy particular capabilities included in those specific applications.
Improvement on High Sierra
High Sierra offers some new features. One of the most important one is AFS or Apple File System. This Apple MacOS High Sierra upgrade allows users to organize and manage all your data. With this new feature, they can experience faster and smoother operating system that offers more stability. With the AFS, users will be capable of copying files very quickly. Apple calls it Instant Cloning.
The video and upgrades of this new OS is also excellent. Similar to AFS, some users may not notice it but, they will get the benefits. This upgrade is Apple HEVC (High Efficiency Video Coding). These days, users mostly take videos on high resolution. As a result, the video files take too much space. But, with HEVC, Mac users will be able to have more compression on their videos without decreasing its quality. In consequence, they don't need to worry about their free storage space.
When users upgrade their old MacOS with this new one, they will be able to edit their photos more conveniently. The photo app on High Sierra offers more photo-editing options. One of them is Curve. It allows users to adjust contrast and color plus selecting color and hues.
High Sierra comes with Safari 11. This browser is excellent. Many experts love it because it offers something that Chrome doesn't have. Chrome used to be the best browser for Mac. But, it is no longer so. Safari 11 offers more stability than Chrome. In addition, it has Intelligent Tracking Prevention. With this feature, you can browse the internet without worrying much about your privacy. It will expire third-party cookies which track you across the web as soon as the 24 hours are up.
More about Safari 11
Safari 11 have the ability to block autoplay videos automatically if they make noises. Apple claims that this browser allows users to browse the internet faster. However, an expert said that it is only milisecond faster than Chrome. In consequence, users may not notice it very much.
If you don't want to update your MacOS, you will still be able to enjoy the benefits of Safari 11. It is because this browser does not require the latest operating system. Users can install this browser even when they don't run High Sierra. Apple MacOS High Sierra is a brilliant operating system despite the security issue. It is more secured than the previous OS.