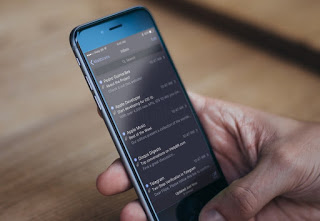 Good news for developers trying their hands with iPhones, iPads or iPod touch. The iOS 10.3 beta is available for them by Apple. It was though rumored earlier about iOS 10.3 releasing this week, coming with a latest Theater Mode Toggle through Control Center. Well, Apple has been pretty consistent in terms of releasing beat. An identical feature-packed software beta was released during the same time last year along iOS 9.3, coming with Night Shift, new CarPlay features, and the updated stock applications. Beta edition of iOS 9.3 was released by Apple on January 11. However, the official edition of the same was released on 21st March. It means Apple has maintained the process and pattern of releasing Beta this year as well.
It is here to note that releasing time of iOS 9.3 was released with the 9.7 inch iPad Pro. Hence, it can be easily speculated that the iOS 10.3 can meet the same timing as with the availability of three iPads those were rumored to be available during coming quarter.
Given below is a detailed dig about iOS 10.3 update and all that its offers.
It is now easier to locate the lost device: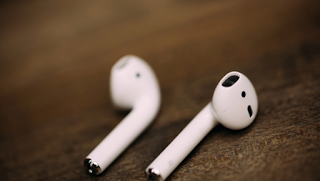 Apple brings this time the "Find My AirPods" option that helps the users in finding their missing AirPod. Available in the "Find My Friends" app, the Find My Airpods can tell you the last founded location where AirPod was in connection with the iOS. In fact, the AirPods makes noise, making things easier for the user to find this.
Cricket updates through Siri, APFS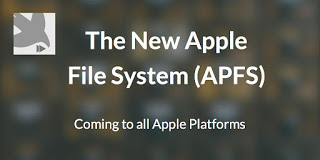 Among others, Siri can provide you latest updates about scores from Indian Premier League or of other ICC tournaments. The latest update makes Safari support Reduced Motion preferences in web applications. There is a latest user security section made available through Settings app. This latest update of iOS 10.3 also brings a shift to Apple System called APFS along the Find My Airpods. APFS is thoroughly optimized for greater storage capacity. It includes various strong encryption and different other crucial features.
Others:
Through the latest update, the Podcasts app now comes with widgets like Music app. To make things interesting for the developers, there is new system level way available for developers to request for app rating. There is also option to opt out within Settings panel. However, there is no "Theater Mode" or Control Center toggle through this update on iOS 10.3. But, according to Apple documentation, watchOS upgrade is going to include that may function over the device.
This latest update makes the CarPlay enjoy swift access to past three used applications for effective switching, without even need to access the Home display. In addition, the CarPlay also enjoys immediate access to the albums through songs in Music or the latest Up Next screen. The 10.3 update makes it more enjoyable to have Weather data as these data in Maps app now comes with 3D Touch forecast.