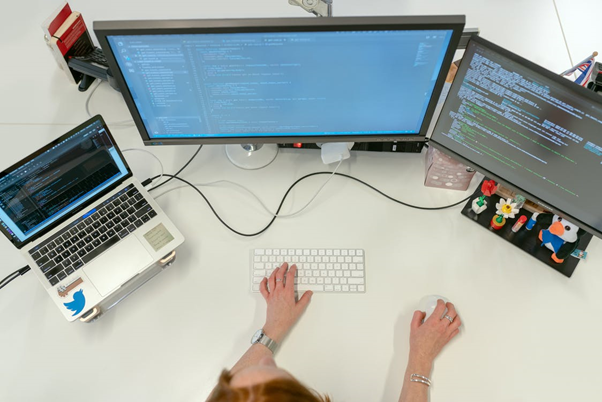 The field of software development is huge, with many platforms available. In case a business suddenly has a need for software development, they don't want to directly employ such a team, rather they need developers that can be contracted to complete a project. The tremendous need for software development teams has resulted in the emergence of a new service, which connects business owners with software developers, who work on a contract basis, which is between the client and the developer.
Software Development Agencies
This is the perfect solution from the customer's perspective, as the agency can match the requirements with a team that is ready to go and are seasoned industry professionals with full accountability. Using contract software developers really does make sense as the agency is able to find a developer who is ideally suited to the project, and what's more, they are ready to start when you are.
4 Step Process
Choosing from the top software developers for hire involves a simple four-step process when you use the services of an agency, which are as follows:
Submit your requirements – This can be done by text and file attachments, and if you need to talk to a project manager, that can be arranged.
Receive 3 CVs from developers that meet your requirements – Usually within 5 days. This gives you the opportunity to look at the developer's qualifications and work experience.
Setting up online interviews – This enables you to talk to the developer and if you have questions, they can answer. You can have a video conference with each developer individually, then you can make your decision.
Collaborate – That's it! Once an agreement is in place, the development team will get started, liaising with you on a regular basis and you will be invoiced according to the agreement you reach with the developer.
The really good news is that the agency does not charge you a fee for their services, which is possible because a small percentage is added to the developer's hourly rate, so you have zero fees in finding the perfect software developer to work on your project.
All Major Platforms
The software developers would have experience with:
Java & JavaScript
C++
Core Data
Swift
Android NDK
SQLite
MySQL
IOS
There are many other digital platforms represented, which enables you to find a developer that has the relative experience to complete your project.
Mutual Contract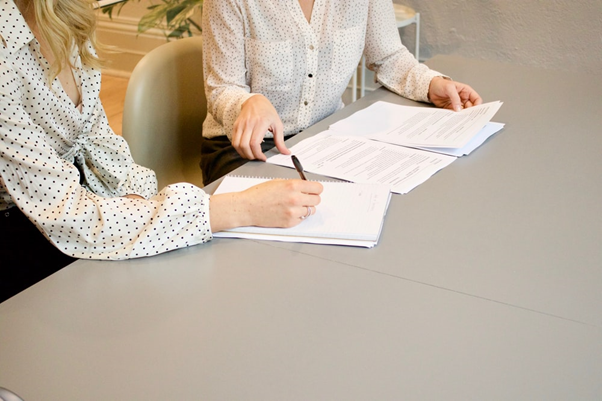 You could hire the developer for four weeks or 6 months, it is entirely between you and the developer. With flexible solutions, the agency works to meet your needs by providing you with the best software developer that meets your requirements.
If you have an up and coming project that requires software development, simply search online for a software developer agency where you can submit your requirements. Within a few days, you will be able to receive 3 CVs from developers that match your criteria. More than that, the developers would be ready to start work as soon as you need them, which would be ideal for your timeline.