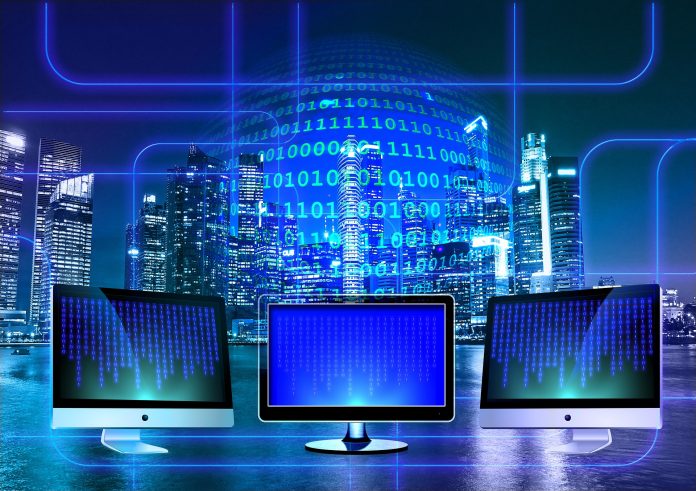 Every individual is subject to choose his or own career. It is one of the major decisions that one would take in life. Making oneself equipped with the proper skills creates bigger possibilities of career growth and success. This is why many people today train in IT courses to make them competent in the information technology world.
Information technology
Information technology has developed fast since the birth of the first computer. After Charles Babbage's invention comes many other innovations that has swept the world and is continually creating a stir not only as a fad but as a necessity in the business sector. For this reason, most companies search for computer programmers who create systems and programs from time to time. These systems are tools to make the company's work faster and more efficient. Despite the other careers in IT, computer programmers are regarded as the geniuses who make a strong backbone for any company.
Overview
To become a computer programmer is challenging. It requires the proper knowledge and training. Each programmer is required to study courses such as Computer Science, Computer Programming or any programming related course. They provide their own sample work to companies to show their capacity to create programs that can perform tasks easier. IT recruitment is very strenuous in most corporations since this will also be their tool to encourage clients to invest on them. Their efficiency can either create or reduce profit thus getting the best IT personnel is one major decision they make.
Salary
Despite the challenges of being a computer programmer, this job pays well. An average bracket of a programmer's salary ranges from $53250 to $68750. These figures have been increasing for the past years and can continually increase depending on the demand as well as the experience of the person in the industry. Most tenured IT professionals get higher offers due to their extensive exposure to different systems, possible problems and solutions they can offer.
Career
Getting a career in Computer Science can be one of best careers in the IT world. All you need to do get the best training from a good school. One can always do a background check first before enrolling to any programs. There are many computer schools that have been established for many years and have proven their capacity to teach. Online research can help an individual track a school's performance as well as the number of professionals that they have produced. If one gets the excellent training, he or she gets bigger chances of landing on the best careers available.
Jobs
When IT recruitment is done right, you will be able to fill computer jobs with professionals that have the skills and ability to do the best job possible. However, many companies simply do not have the right people in place in order to fill these positions in a way that is proven to deliver results. When this process is handled externally, it can result in much better decisions being made. If you currently have careers in computer science that you would like filled, you need to have a company to connect you with thousands of professionals that can do an amazing job at a very reasonable rate.
Filling computer science graduate jobs can be a very difficult task when you have a limited talent pool to choose from. Additionally, many companies have to deal with a very small amount of people applying for specific jobs within their organizations. Instead of attempting to deal with these problems on your own, you may want to take advantage of an external solution. When you take this approach, you will be able to fill your positions faster and enjoy better results in terms of your finished products. Put your hiring in the hands of the right company and enjoy skilled computer professionals.