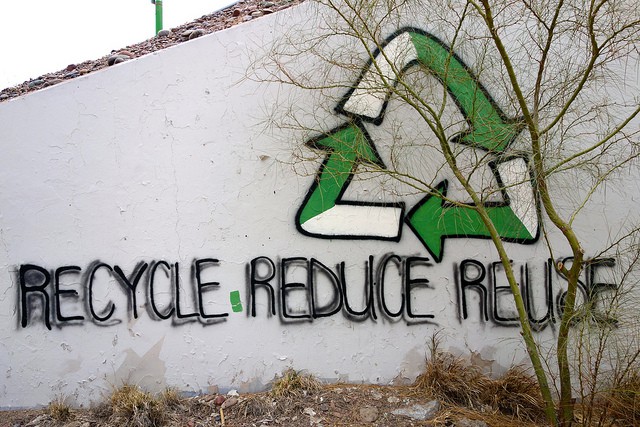 Your business is growing! That's great news!
And, that probably means you're investing in new electronics and other equipment to offer more efficient services to your consumers, vendors, and other entities. But, have you thought about how you're going to deal with the old gadgets?
In place of sending them to storage, you could think about the appropriate way to dispose of them. Should you search around, you're likely to come across several e-waste recycling options that can help you make savings while at the same time; prevent the old gadgets from polluting the environment.
It may interest you to know that according to the United Nations, in the year 2017 alone, the world generated 43 million tons of e-waste. Out of this amount, a scarce 8.6 million was recycled responsibly. The remaining redundant electronics probably found their way to Ghana, India, and other third-world countries where the crudest of methods are used to extract the usable materials from them. These methods cause toxic elements like cadmium, mercury, lead, arsenic, nitric acid, and cyanide to leak into the ground, air, and water supply.
Interested in learning about how eco-friendly options can help your business? Read ahead.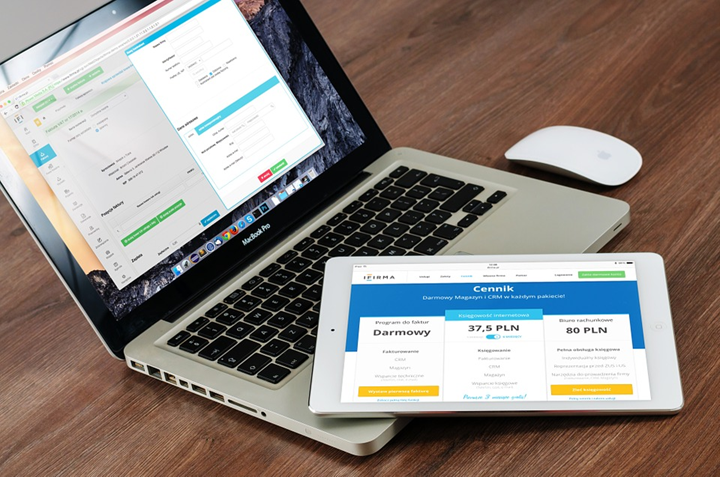 1. Proper Recycling Prevents the Risk Data Breaches
As the owner of a small business with limited resources, know that your new enterprise is high on the list of targets of hackers and cybercriminals. Close to 67% of small-scale enterprises face cyber attacks each year resulting in losses ranging from $84,000 and $148,000. Losses as high as these numbers could potentially wipe out your company. A wise move is to contact a certified agency and inquire about getting rid of old computing equipment.
Not only will the expert professionals help you with e-waste recycling, but they will make sure that the Hard Disk Drives (HDDs) and Solid State Drives (SSDs) in the gadgets are wiped carefully or shredded to render any data impossible to recover. You'll also receive a certificate with the respective serial numbers of the drives to keep your company indemnified from data breach lawsuits.
2. You Remain Compliant with the E-Waste Recycling Regulations of Your State
Several states in the U.S. have enacted laws regarding the disposal of old electronics. Should you check the website of the National Conference of State Legislatures, you will find information about the regulations relevant to your county. These rules have been instituted to prevent environmental contamination from the recycling of gadgets. Given that the annual sale of devices in America is worth more than $206 billion, it is highly essential to have strict programs in place to deal with the old electronics. By taking the appropriate measures, you'll ensure that your company remains compliant with these regulations.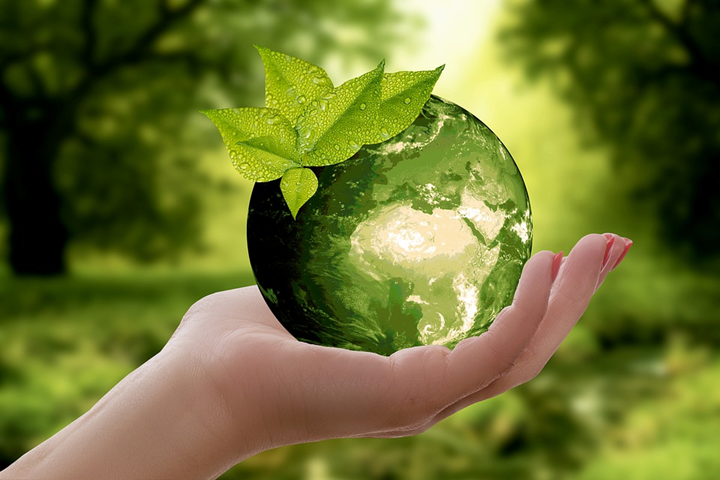 Danny Muller is the Assistant Supervisor of the University of San Diego's Electronics Recycling Center. He reveals to Popular Science, "The whole idea is to avoid putting electronics in the landfill. E-waste is about 2 percent of all the waste in a landfill, but it represents about 70 percent of all hazardous waste—and it's contributing most quickly to the growth of landfills."
3. You Could Claim Deductions on Your Taxes
With a little research, you can locate a nonprofit e-waste recycling center and donate your old electronics. The agency will provide you a receipt that lists the items and their condition. You can give the document to the accountant with an estimated value of the gadgets and claim a deduction on the company's taxes. Of course, you cannot get this deduction if you sell the devices on eBay or other similar sites. But, these websites can act as a source of information on the value of the electronics you donated.
As Muller says, "The best way to find the real market value is to look at sold listings on eBay. Don't just look at active listings—items that people are currently trying to sell—look at the history of sold items."
4. Earn Store Credits or Cashback Incentives
Various electronics manufacturing companies and retailers now have buyback programs where they accept the old and used gadgets and recycle them for you. Check out this article on Consumer Reports, and you will learn about Apple's Giveback program that accepts old devices in exchange for $1,000 in gift cards or in-store credit on products that meet certain conditions. You can also return any kind of electronics including videos and music CDs for an Amazon gift card worth $200.91. If you have old phones lying around, take them to Sprint and avail of their Buyback program that entitles you to account credits of up to $300.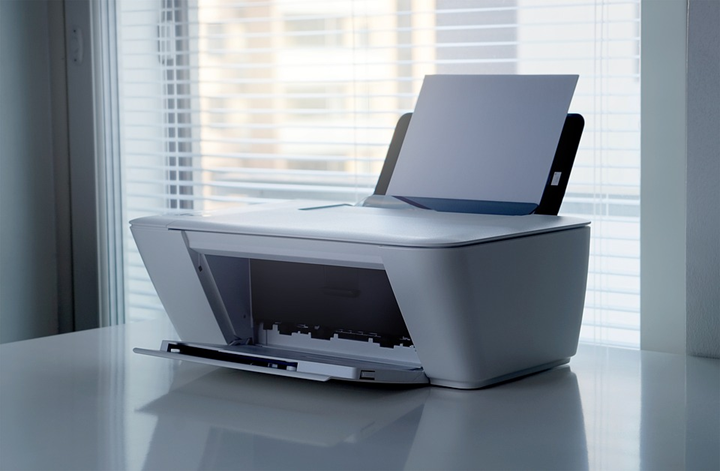 Companies that manufacture devices use responsible e-waste recycling methods to extract valuable and reusable materials from the gadgets that can be worth millions. For instance, Apple recovered 2,204 pounds of gold valued at $40 million from recycling old devices in the year 2015 alone. Copper wiring and other metals can also fetch good prices.
5. You Save on Storage Space and Get Rid of Clutter
By getting rid of old devices each time you buy new ones, you save on one of the most critical resources of your business – real estate. Why clutter up your workplace premises with gadgets you're no longer going to use? A smarter option is to take advantage of all the e-waste recycling facilities available and keep your spaces free of unwanted equipment.
Adopting the right e-waste recycling programs in your company is, no doubt, beneficial for the environment, but it also makes great business sense. With some smart thinking, you can liquidate your IT assets for good returns and continue to secure the future of the planet while you're at it. Your customers are also likely to appreciate your efforts and support an eco-friendly business. This could possibly be the best advantage of all. Try it and see for yourself!